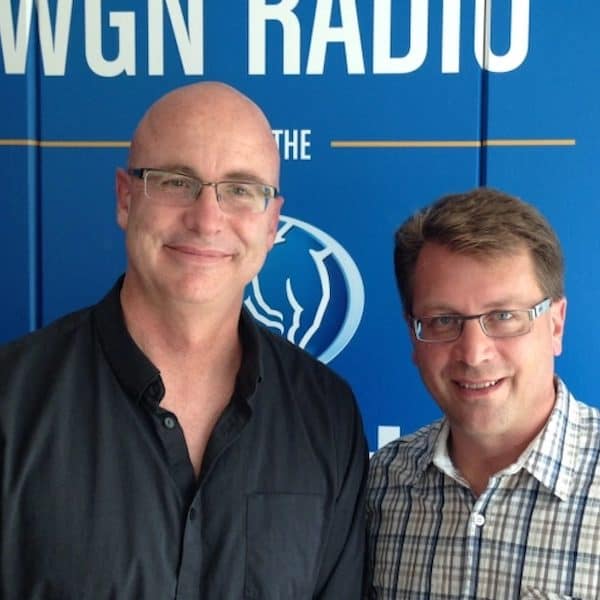 Visual Description:  Inside the sausage factory.
LTUVA  =  VAULT,  ROSNT  =  SNORT,  KTEELT  =  KETTLE,  STAPRO  =  PASTOR   —   Giving us:  VUSNOTLEPO
Clue/Question:  The Jumble creators enjoy making puzzles that are – – –
Answer:  "PUN" TO SOLVE
(And, that they are!  For a lot of us – many of us "senior citizens" – this is how we start our day.  A cup of coffee and the Jumble.  Then maybe the Cryptoquote, and/or the Celebrity Cipher – which I now do – and possibly the Crossword Puzzle.  Some will work on/solve the Sudoku, but I don't have the patience, or inclination for that.  We just need that mental stimulation, to convince ourselves that we've still got it, and we haven't reached senility . . . yet.
Today's clue words?  Yes, we've seen them all before.  But all of the jumbles are coming up as new, for me.  It took me a couple of looks to see "pastor".  The answer letter layout was a tidy ten letter jumble.  I thought it was jumbled expertly.  The quotation marks were the biggest clues in getting the final answer.
Fine cartoon of David and Jeff in their workspace.  It looks like they are showing us how the sausage is made!  It's nice to see that they are allowed to bring in their dogs!  "Pun" Jumble!  Be well and do good, friends.)   —   YUR
Images courtesy of Google
Rest In Peace, Lamont Dozier. (1941 – 2022)