Visual Description:  Essentially urgent.
COLSIA  =  SOCIAL,  SECASC  =  ACCESS,  GNTEUG  =  NUGGET,  NAPSPY  =  SNAPPY,  PMRIOT  =  IMPORT,  CIVOEN  =  NOVICE   —   Giving us:  SOIESSUENPPIRTNVE
Clue/Question:  Construction on the hospital's new critical care unit was done, for all – – –
Pre-Answer:  Two Words  "(9-letters)"  (8-letters)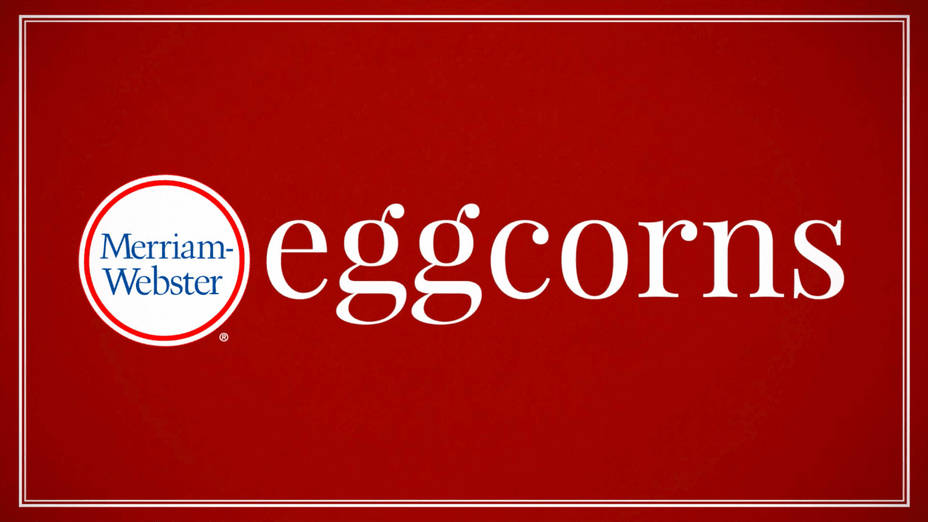 Answer:  "INTENSIVE" PURPOSES
(A great Jumble pun, utilizing a very popular misconception!  I know that I had been guilty of it myself, some time ago.  For all intents and purposes is one of those phrases that just sounds like a little something different to most ears.  Like "pass mustard" when it's actually "pass muster", or "another think coming" when it's actually "another thing coming", or "doggy-dog-world" when it's "dog-eat-dog-world".  There are tons of them, and they're known as eggcorns, which itself was a misinterpretation of acorns!  They differ from malapropisms, as eggcorns have some logic to them, whereas malapropisms are usually just plain silly.
There was nothing silly about today's clue words.  They're all long-time members of the ralis95 clue word database.  Four of the jumbles are coming up as new for me, however we've definitely seen "secasc" and "pmriot" in previous Jumbles.  It took me a couple of looks to see both "nugget" and "snappy", which is a little strange because I usually spot the double consonant words pretty quickly.  The answer letter layout was stupendous seventeen letter jumble!  And, you'd think that I might've had some trouble in getting the final answer, but the great hospital scene, the leading nature of the clue/question, and the quotation marks made for very quick solve for me today.
Fine cartoon of the workers completing the renovations, while the hospital staff is still able to care for their patients.  I kind of doubt that a hospital would actually do this, but I guess the scenario was critical to making the pun!   Be well and do good, friends.)   —   YUR
Images courtesy of Google