Visual Description:  Nouveau Newhart?
AINGA  =  AGAIN,  LIOCC  =  COLIC,  RAAYCN  =  CANARY,  LNAIEF  =  FINALE   —   Giving us:  ANICNYFN
Clue/Question:  The posh new bed & breakfast had just opened and was in its – – –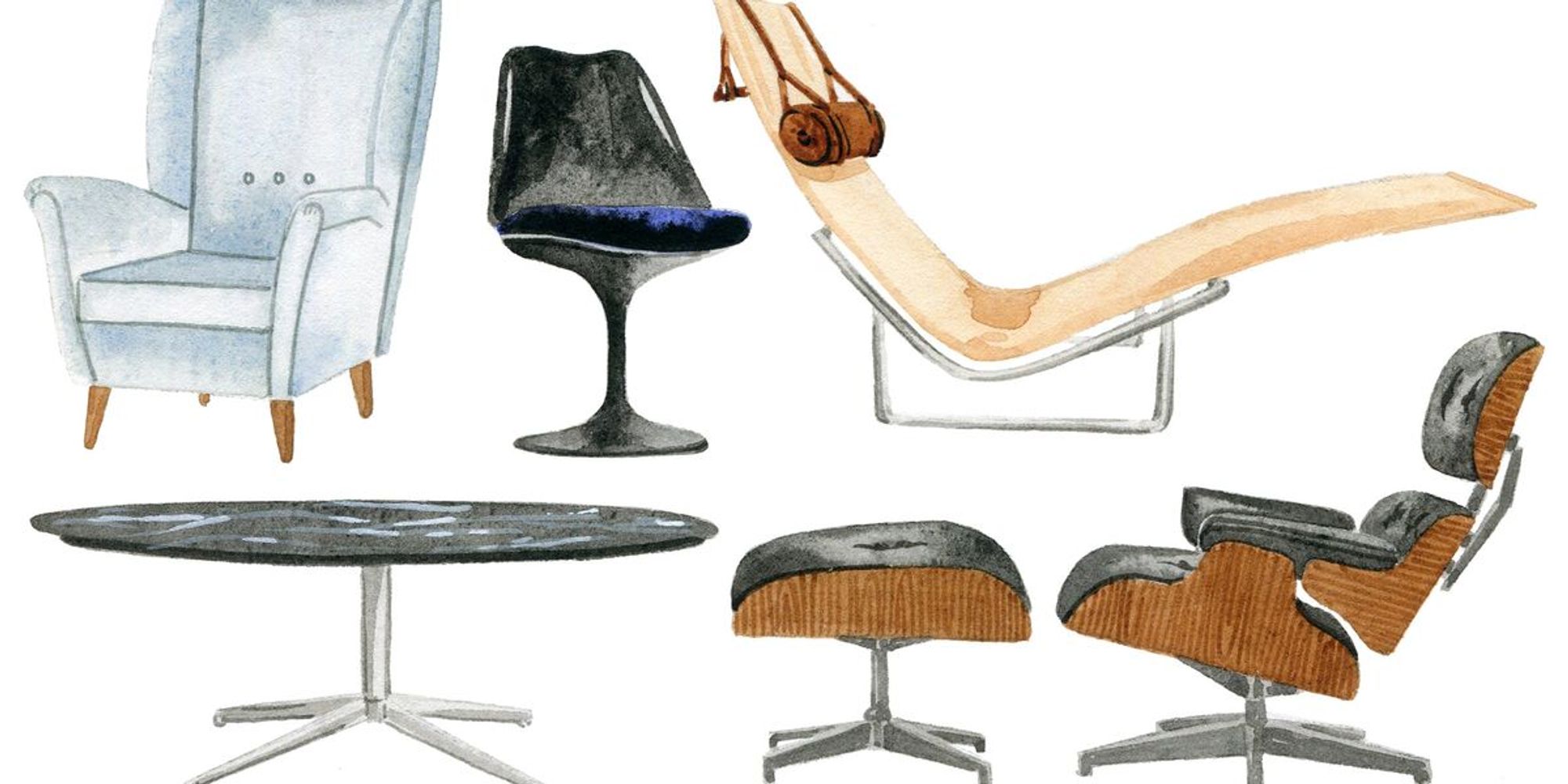 Answer:  "INN–FANCY"
(A really great pun!  But don't people usually stay in bed & breakfasts because they want something a little more quaint and old fashioned?!  Something different from your basic hotel rooms?  Isn't that why folks pay a premium to stay in them?  Although, I've never stayed in one.  And, I've never used VRBO, or Airbnb.  Maybe next trip!
All of today's clue words are already on the world famous ralis95 clue word database.  However, all four jumbles are coming up as new, for me.  I thought they were all a decent challenge.  The answer letter layout was a great eight letter jumble.  By itself, I thought it was sufficiently cryptic.  The quotation marks and the hyphen were major clues.
Interesting cartoon of the modern looking B & B.  It looks like late 1960's modern, to me.  A bit austere, and sanitary looking.  I don't think I'd enjoy it very much.  But . . . to each their own!  Be well and do good, friends.)   —   YUR
Images courtesy of Google