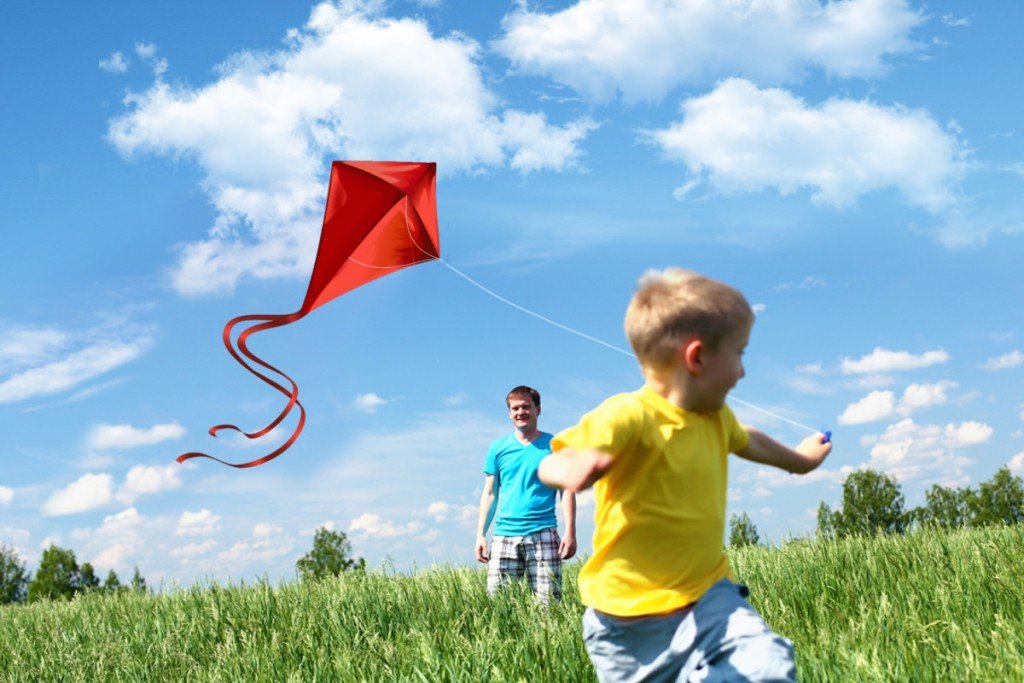 Visual Description:  Barefoot in the Park?
LXPIE  =  PIXEL,  LYALR  =  RALLY,  RPZIEP  =  ZIPPER,  JOCEBT  =  OBJECT   —   Giving us:  ERAZEBE
Clue/Question:  The wind was perfect, which made flying the kite – – –
Answer:  A BREEZE
(This was basically a Junior Jumble!  Not exactly the toughest one the boys have offered us lately.  But like they say:  it is what it is!  Maybe this was designed – specifically – for a Monday morning, in the dog days of summer.  We're all a little dehydrated, and not exactly on our A games, so the guys are taking it easy on us.  Yeah.  Let's go with that.
All clue words of the world famous ralis95 clue word database today!  Three of the jumbles appear to be new, but we've definitely seen "lyalr" in a previous Jumble.  Part of it reminded me of a comment in a Facebook posting I read this weekend.  The woman was trying to say "y'all", but she wrote "yal".  I think the whole "Y'all" usage has gotten WAY outta hand anyway, but at least you can spell it correctly!  Maybe this an internet/texting shorthand – that a certain generation uses – but it was the first time I had encountered it.  And, to me, it just sounded extra ignorant.  The answer letter layout was a slight seven letter jumble.  By itself it wasn't obvious, but in the context of the cartoon, dialog, and clue/question the final answer was pretty obvious.
Fine cartoon of a young family enjoying a day in the park.  It looks like this is a nice park in Chicago.  My kite flying skills are only slightly superior to my hula hooping skills.  I think I must be related to Charlie Brown, or something.  "Rats!"  Be well and do good, friends.)   —   YUR
Images courtesy of Google