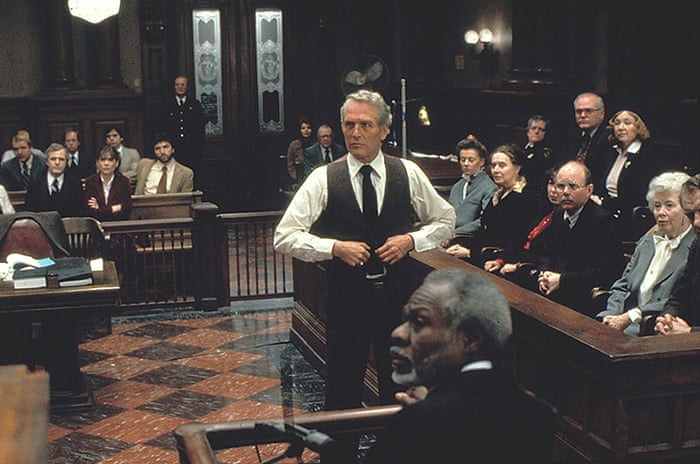 Visual Description:  Court casualty.
TOLCU  =  CLOUT,  RADKN  =  DRANK,  ARBNRE  =  BARREN,  VNETIR  =  INVERT   —   Giving us:  LOTDRAARRINER
Clue/Question:  For the inexperienced young attorney, the learning process was – – –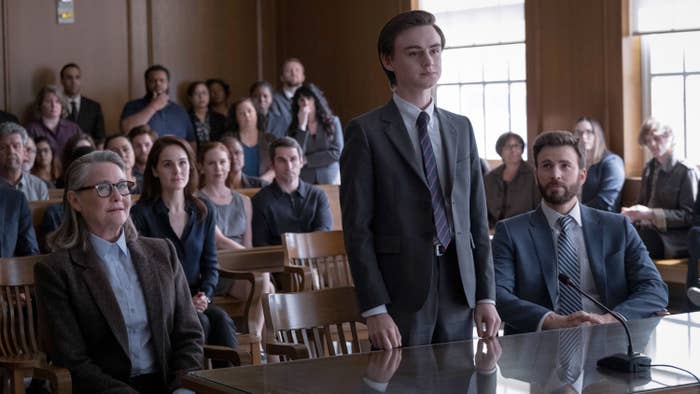 Answer:  TRIAL AND ERROR
(A great stinky pun, and one that caught me a little off guard.  I didn't pick up on it right away, so it took me a little trial and error!  The word ORDER was running around in my head, but so was AND, and there was only the one D!  I had to rewrite the answer letter layout into vowels and then consonants, in alphabetical order, to see the word TRIAL.  That got me to the popular phrase!
No new clue words today, but it looks like all the jumbles are coming up as new.  I was able to get all of them right away.  The answer letter layout was a tremendous thirteen letter jumble.  For me, it gave absolutely nothing away.
Great courtroom scene cartoon.  Jeff has given us the judge, opposing council, and even a few of the jurors.  Yes, I should've seen the final answer sooner, but no cheap shots, folks!  We will have order in the court of Uncle Rave!  LOL!  Be well and do good, friends.)   —   YUR
Images courtesy of Google