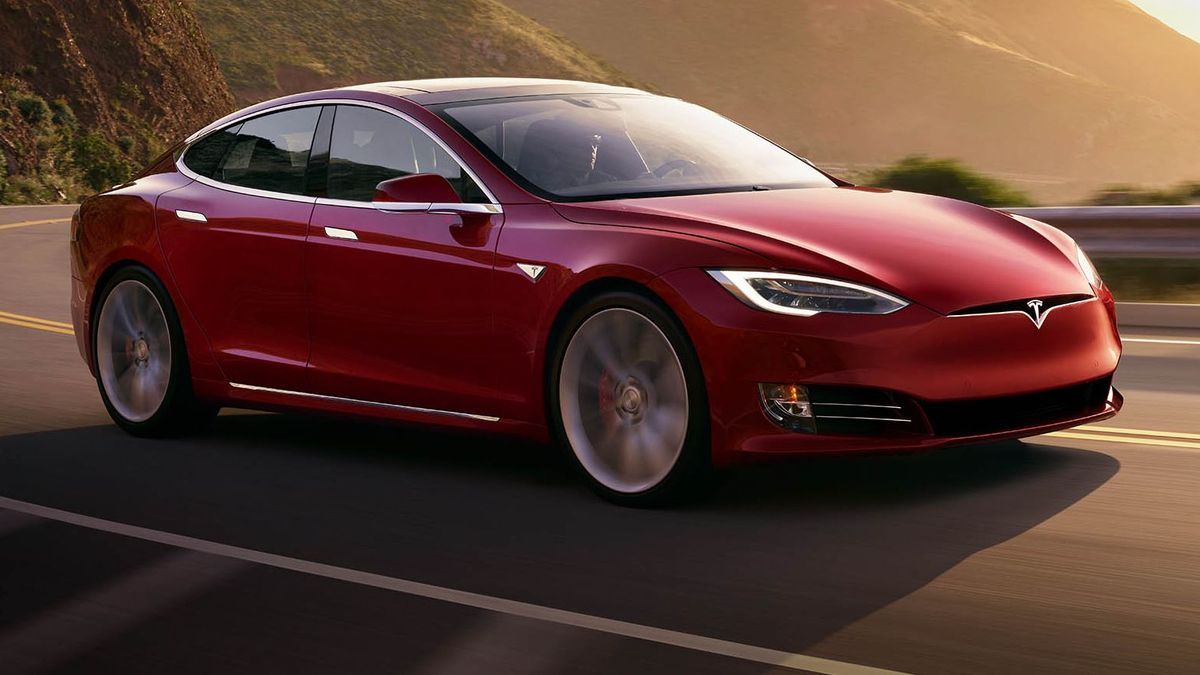 Visual Description:  A smarter Tucker?
CUTIDN  =  INDUCT,  MZNYEE  =  ENZYME,  REPSBU  =  SUPERB,  NCREDH  =  DRENCH,  ETYIQU  =  EQUITY,  LOVINI  =  VIOLIN   —   Giving us:  IDCNESERDCEUTVO
Clue/Question:  In the early days of Tesla, some thought Elon Musk would fail, but he was – – –
Pre-Answer:  Three Words  (6-letters)  (2-letters)  (7-letters)
Answer:  DRIVEN TO SUCCEED
(Sounds like a car company's motto!  I really though it might have been one, but I couldn't find it.  Other "Driven" mottos, but just not this exact one.  BMW was my guess.  One of the German cars for sure.
No new clue words today.  But five of the jumbles appear to be new.  Only "lovini" has definitely been used before.  The answer letter layout was a fantastic fifteen letter jumble.  It was the layout of the final answer slots that led me to the answer.  I saw TO SUCCEED, and then saw DRIVEN.
Fine cartoon.  Passable Elon Musk.  I love the Model S!  The Model 3 looks cheesy to me.  A hatchback?  Really??  Don't know much about models X or Y.  Fun Jumble.  Be well and do good, friends.)   —   YUR
Images courtesy of Google