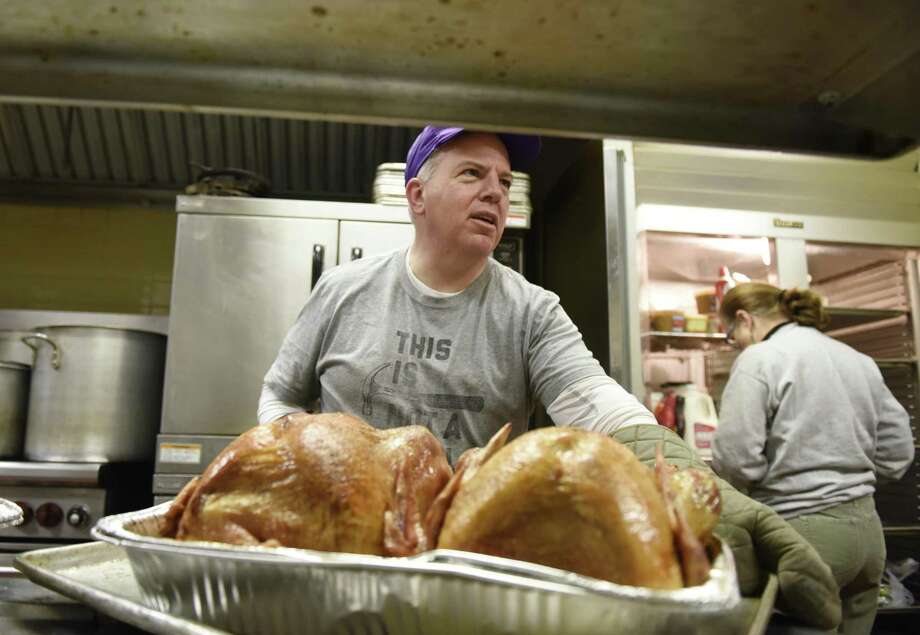 Visual Description:  Two birds are better than one.
CAYNLU  =  LUNACY,  DYARTW  =  TAWDRY,  TRAETM  =  MATTER,  LAPLOW  =  WALLOP,  CLAPEA  =  PALACE,  DHULED  =  HUDDLE   —   Giving us:  LUNTWATEWOPALEHDL
Clue/Question:  Defrosting the turkey days before thanksgiving was a – – –
Pre-Answer:  Four Words  (4-letters)  "(6-letters)"-  (3-letters)  (4-letters)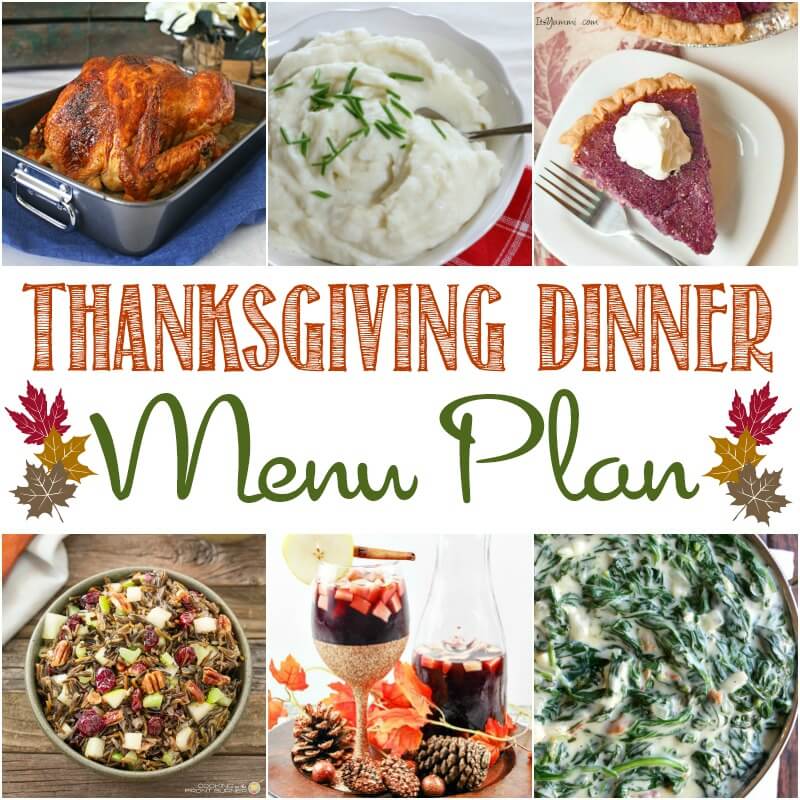 Answer:  WELL "THAWED"-OUT PLAN
(This was another final answer that I struggled some with.  But, I decided to break down my answer letter layout into consonants and vowels.  That made a big difference for me!  It helped me to see both WELL and PLAN, and from there – with the help of the quotation marks – I was able to see the pun in THAWED OUT.  A fine Jumble.
All of the clue words are familiar old friends, but I struggled some to get both "lunacy" and "tawdry".  Very good jumbles.  All of the jumbles came up as new.  The answer letter layout was an awesome seventeen letter jumble.  It did an exceptional job of disguising the final answer.  If I didn't break it down I don't think I would have gotten the answer.
Nice cartoon of a teenage son helping his mom with bringing in the dinner's ingredients.  Two turkeys, a bag of potatoes, and a bag of Popeye yams!  Very fun Jumble.  Be well and do good, friends.)   —   YUR
Images courtesy of Google