Archive for November 26th, 2019
This is a non-political reblogging! Just for fun! — YUR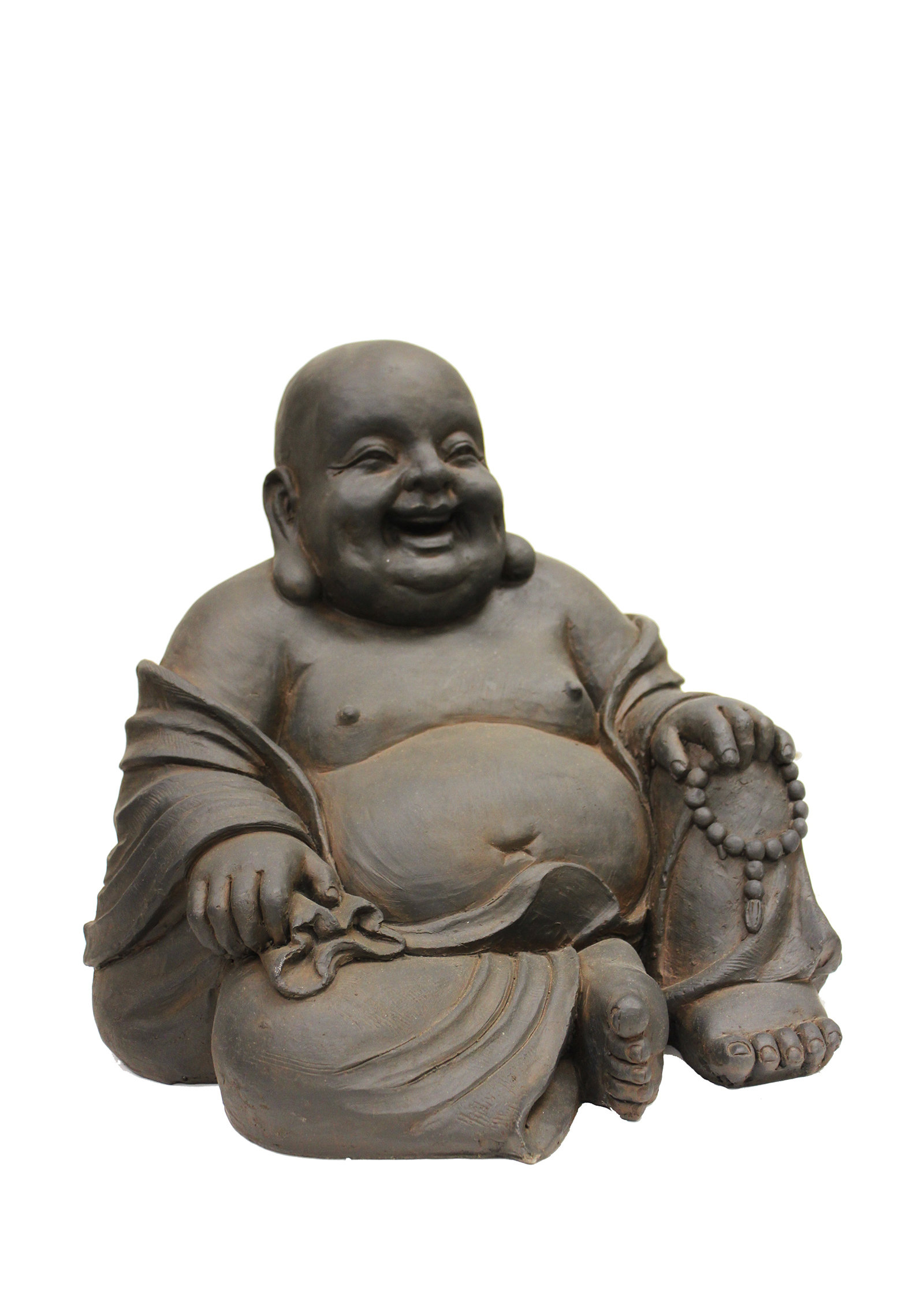 "You yourself, as much as anybody in the entire universe deserve your love and affection."   —   Buddha
(Let's hear it for the jolly, chubby, bald dude!  No offense to any of my Buddhist readers.  This guy looks like he's all about love.  Nothing vengeful about him.  Always love others, but also don't forget to love yourself.  Both today's Cryptoquote and Jumble reference love and affection.  Two of life's best attributes.  Be well and do good, friends.)   —   YUR
Image courtesy of Google
Visual Description:  Clasping at claws???
TIFHA  =  FAITH,  PHEDT  =  DEPTH,  SCEEUX  =  EXCUSE,  NLODYF  =  FONDLY   —   Giving us:  FAIEPTECEFOND
Clue/Question:  You could tell that the lobsters were in love by their – – –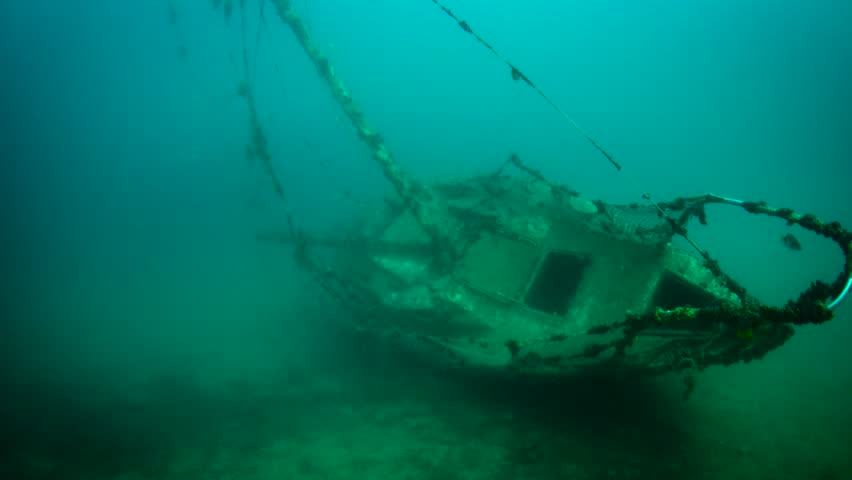 Answer:  DEEP AFFECTION
(A marvelous stinky pun.  And, another long answer that wasn't a gimme!  Once again, I had to break down the answer letter layout into consonants and vowels in order to get the answer.  This is a rarity for me.  Usually, I just look at clue/question and I'm good to go.  Either the guys are making these harder, or I'm just slipping.
All of today's clue words are familiar old friends.  I didn't struggle to get any of them.  Three of the jumbles appear to be new, with only "phedt" having definitely been used before.  The answer letter layout was an impressive thirteen letter jumble.  It hid the final answer from me, very well.  Even with breaking down the answer letter layout it took me a little work.  FOND was too obvious, but I thought the first word might be NICE.  No go.  Finally, I saw DEEP and the pun hit me!
The cartoon really should've been a huge clue to me as it did have a lot of depth.  No complaints about a clue word being a form of one of the answer words!  I loved the boat on the surface of the water, the fish below it, and the lobsters on the seabed.  And, the bonus was the classic sunken sailboat off in the distance.  Nice touch.  I wonder if the captain went down with the ship???  Be well and do good, friends.)   —   YUR
Images courtesy of Google