Visual Description:  What's app?
CAHWK  =  WHACK,  MHYET  =  THYME,  GHIYET  =  EIGHTY,  GDISIN  =  SIDING   —   Giving us:  CHEHTI
Clue/Question:  The app that could translate "hello" into any language was – – –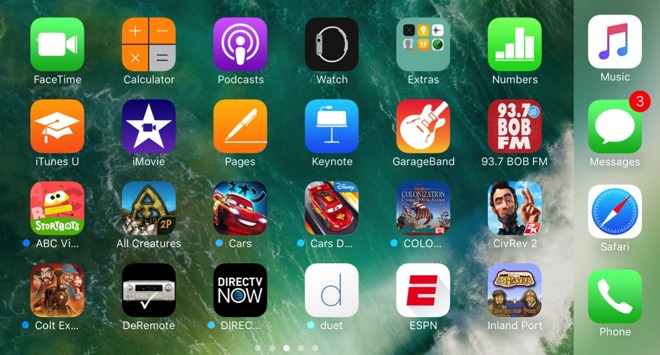 Answer:  "HI"-TECH
(Very cute, stinky pun!  It really is amazing what our little devices can do these days.  I know my smart phone is smarter than me, most of the time.  The thing that impresses me the most is the real-time translation device that you can wear in your ear.  That is even better than being able to look up "hello" on an app.  I'm not one who likes being "wired", but I can still be impressed with the technology.
We have a new clue word today, in "whack".  Our good friend, ralis95, will have to add this to his world famous clue word database!  He'll have to add that, along with "ruffle" from yesterday's Sunday Jumble.  I have an updated file as of 02/14/18, and it stood at 3200 clue words.  So, with yesterday's and today's new clue words, that brings it up to 3202 words!  All of today's jumbles appear to be new.  Even though the answer is only six letters long the answer letter layout was nicely cryptic.
The man on the street cartoon was . . . fairly pedestrian.  Nice way to start off the week.  Be well and do good, friends.)   —   YUR
Images courtesy of Google