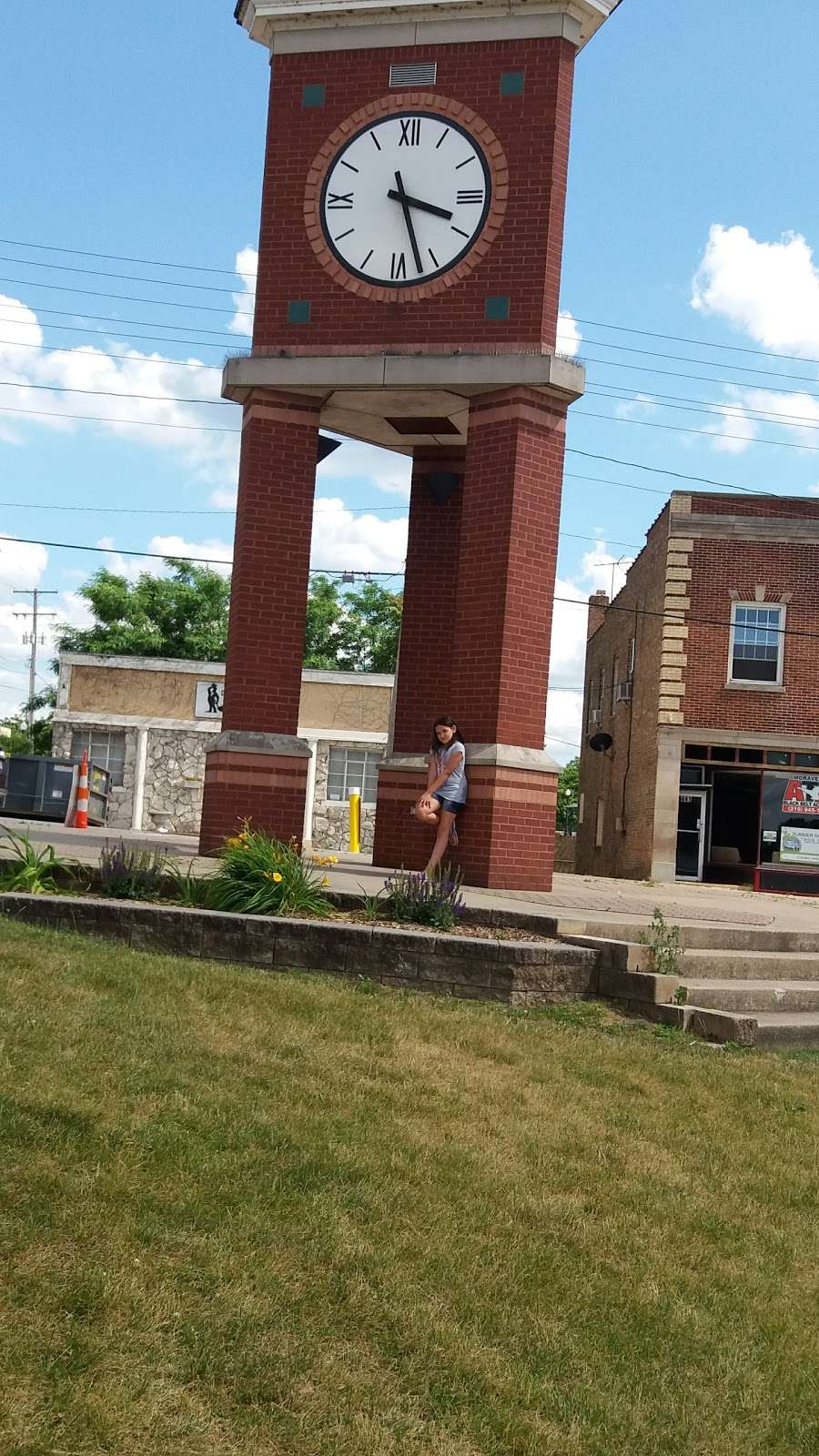 Visual Description:  Different doggie dispositions.
CRATT  =  TRACT,  KYOLE  =  YOKEL,  GEDREN  =  GENDER,  YGOEVA  =  VOYAGE   —   Giving us:  TRTOELGERAGE
Clue/Question:  The retriever that was better than the other dogs at playing fetch was a – – – 
Answer:  REAL GO–GETTER
(My golden, Ginger, was a supreme retriever!  Sticks, balls, Frisbees, you name it.  Wally, on the other hand, won't chase after anything that I throw . . . except maybe a hotdog!  And, then he certainly isn't returning it to me.  Nope!  That boy loves to eat.  Most dogs are bred for certain tasks.  Wally was bred to be insecure/insanely loyal to me, and to smell bad.  But we love him just like another child.  He came down with some strange eye infection in both eyes, and tested positive for Lyme disease.  We have to give him three different pills and two different eye-drops, twice a day.  Initially, trying to open his eyes for the drops was like trying to open a clam.  But now he cooperates fully!  Of course the bacon treats help.
Well worn clue words today.  Who do you think is more of a "yokel", David or Jeff?  LOL!  Three of the jumbles came up as new for me.  However, we have definitely seen "cratt" sometime in the past.  The answer letter layout was a twisting twelve letter jumble.  Wonderfully cryptic.  The cartoon and its dialog were the giveaways for me.
Cute cartoon of a guy at the park with his dogs.  It looks like a golden retriever and some kind of hound dog.  We got the now semi-classic clock tower in today's park scene, and some tiny joggers in the background.  That ball looks like it has been thoroughly slobbered!  Eeyeww!  Be well and do good, friends.)   —   YUR
Images courtesy of Google