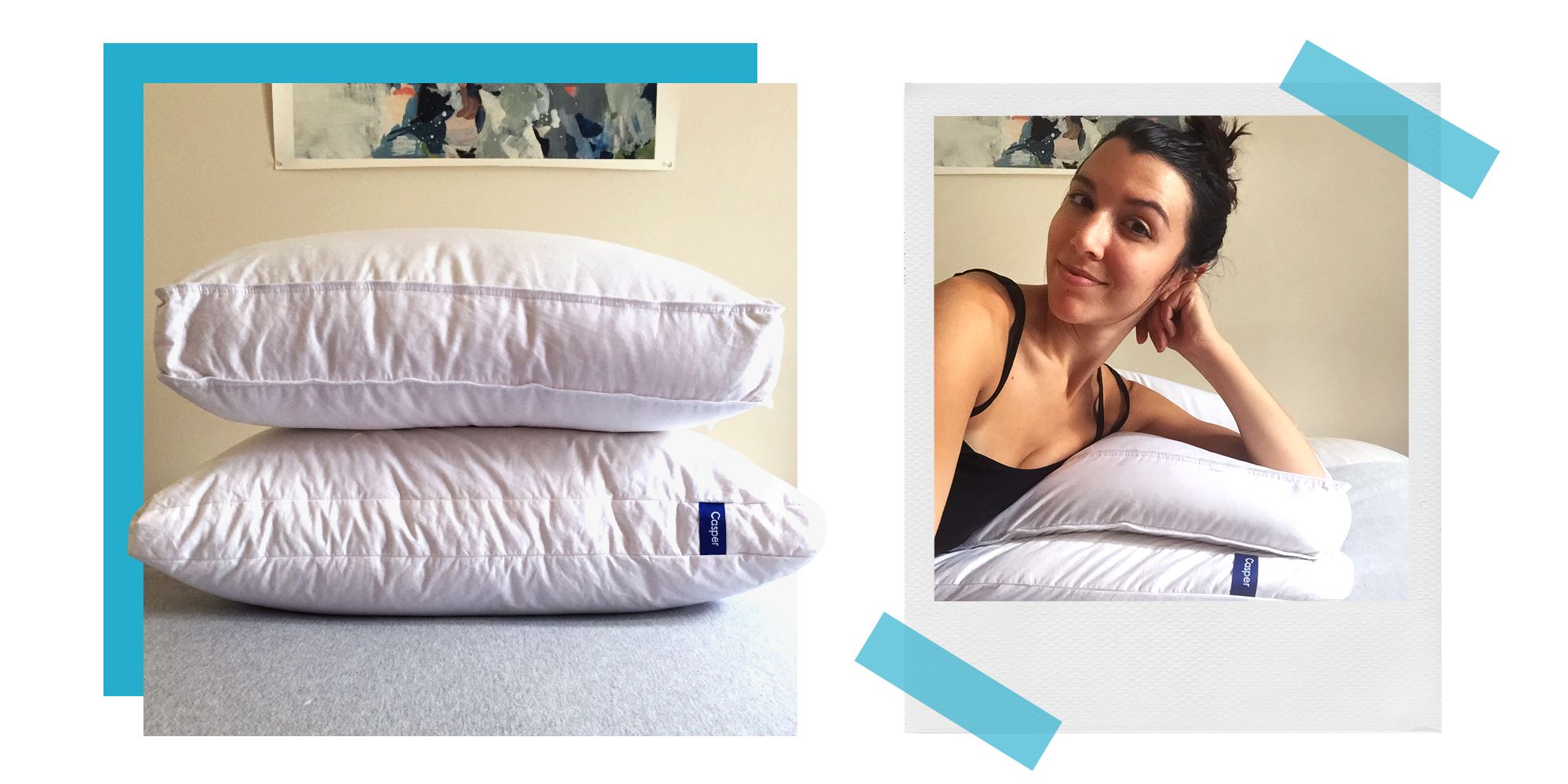 Visual Description:  Answer to the My Pillow Guy!
GIYEHT  =  EIGHTY,  PSEORY  =  OSPREY,  YDIHRB  =  HYBRID,  WORHNT  =  THROWN,  APNSIR  =  SPRAIN,  CNLIHF  =  FLINCH   —   Giving us:  EGTOERIDTWPRNFCH
Clue/Question:  After using the highest quality feathers to make the pillows, they were – – – 
Pre-Answer:  Two Words  (9-letters)  (7-letters)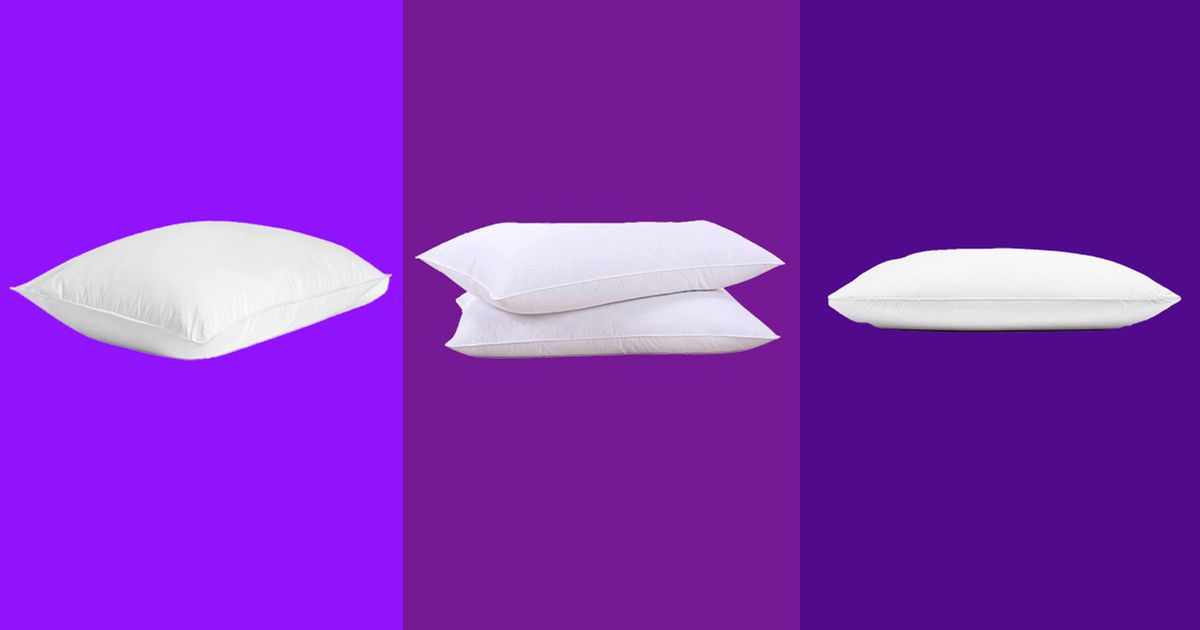 Answer:  DOWNRIGHT PERFECT
(A nicely challenging Jumble.  And a decent pun too.  I grew up using down/feather pillows, but they were all a bit long in the tooth!  I remember little feathers popping out of the seams, from time to time.  I'd think they'd be difficult to launder.  You probably have to take them to a dry cleaner.  Some people still swear by them.  I've generally used various foam pillows for the last 40 years or so.  Never bought a My Pillow!  But I do own a couple of memory foam pillows.  I like a single stand alone pillow, so the memory foam one works great for me.  But the wife likes to be elevated, and uses multiple pillows, with the memory foam one being the base.  She also thinks that, by itself, it's too hard.  Obviously, there is no ChatGPT being used on THIS blog!
All of today's clue words are on the ralis95 clue word database.  I was hoping maybe "osprey" might be new, but no.  Surprisingly, all of the jumbles are coming up as new, for me.  That is pretty impressive.  The only one to give me any serious pause was "pseory".  Probably because the clue word starts with an O.  The answer letter layout was a spectacular sixteen letter jumble!  Wonderfully cryptic, with only four vowels.  My first inclination was that the first word was going to end in ING, but nothing solid was coming to me.  Then, for the second word, the word PERFECT just kind of jumped out at me!  With the GTOIDWRNH remaining I was still thinking the first word would be ending in ING, but I couldn't do anything with TODWRH!  Abandoning the ending in ING helped me to see DOWNRIGHT . . . and the pun!
Simple cartoon of the pillow maker, and the potential customer.  I liked the sewing machine and the big bag of goose down, for stuffing the pillows.  And there are a couple of completed pillows on the opposite table.  Nothing fancy was needed today, so that's what we got.  Be well and do good, friends.)   —   YUR
Images courtesy of Google