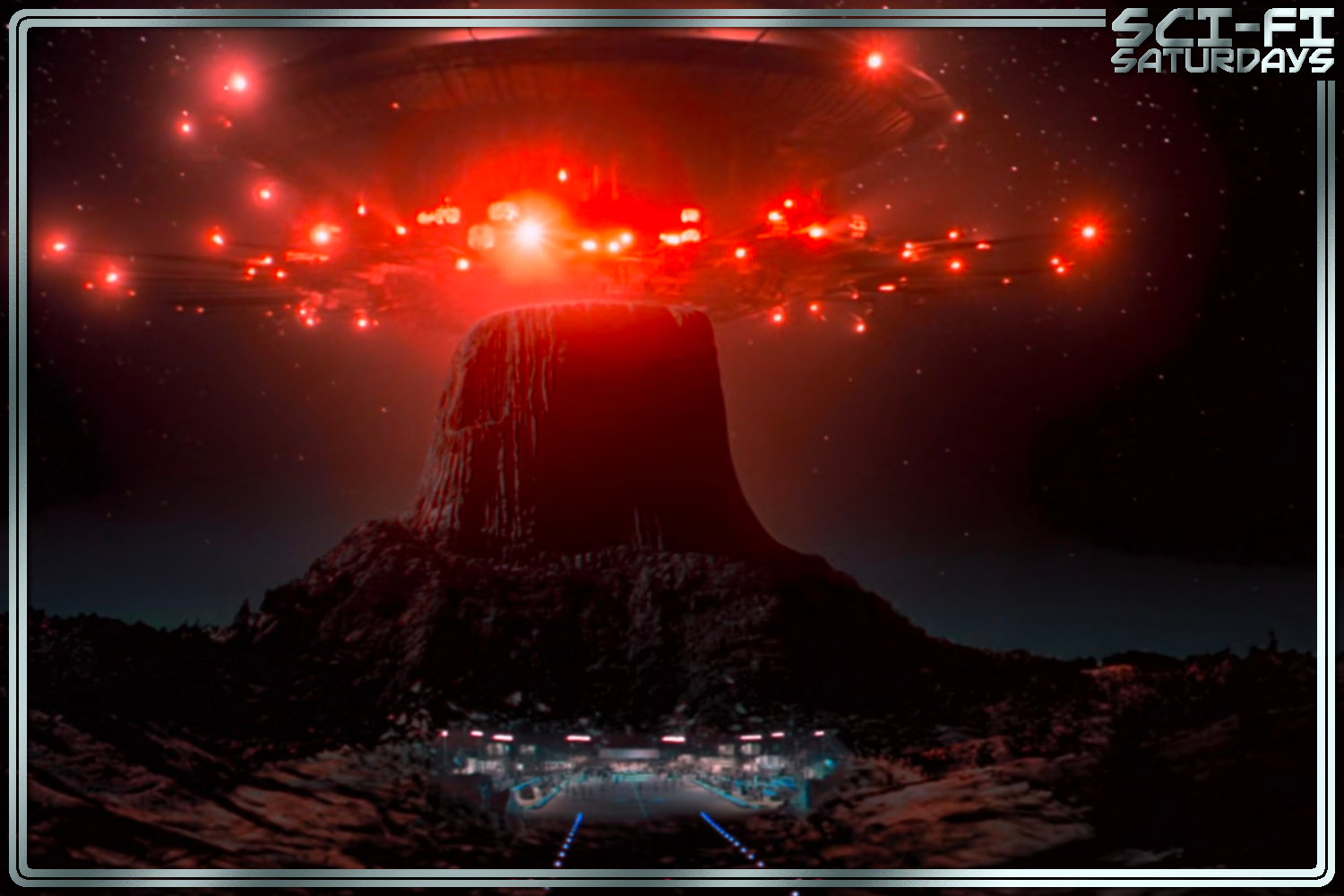 Visual Description:  Mesa Rojo!
LYRTU  =  TRULY,  TRAAO  =  AORTA,  YBNOED  =  BEYOND,  ALZABE  =  ABLAZE   —   Giving us:  TRUTABELE
Clue/Question:  Devils Tower was in "Close Encounters of the Third Kind" because it was a – – –

Answer:  REAL BUTTE
(That is a wonderful pun!  But I did come up with a very plausible alternative answer.  I'm 99.9% sure that the guys were going for REAL BUTTE, because BUTTE is a play on BEAUT.  But the answer letter layout letters also lend themself to an answer of TRUE TABLE.  And, this would make a certain amount of sense, as a BUTTE is basically just a tall MESA.  And, as many of you probably know, MESA is the Spanish word for TABLE.  So, if any of you wrote down the answer as TRUE TABLE . . . yer uncle would still keep you on a PLATEAU.
Another day where all of the clue words are familiar old friends, yet all of their jumbles appear to new.  The only one to trip me up any was "ybnoed".  It was a brief trip though.  The answer letter layout was a fine nine letter jumble.  It's not often that the letters lend themselves to more than one possible – plausible – answer.  Pretty cool.
Great period piece cartoon.  I'm guessing the standing gentleman is Steven Spielberg, and the guy in the chair is the film editor.  "Close Encounters of the Third Kind" is a true classic movie.  For me, it is right up there with "Gone With the Wind", "The Shawshank Redemption" and "Jaws".  Some day, I'd like to see the Devils Tower up close.  Why is there no apostrophe though???  From TV and the movie I can see that it is a real beaut!  Be well and do good, friends.)   —   YUR
Images courtesy of Google