Visual Description:  Future cellar dweller.
SOLISF  =  FOSSIL,  TAHAYP  =  APATHY,  RDEGED  =  DREDGE,  BMDYOE  =  EMBODY,  XSCESE  =  EXCESS,  PHLIUL  =  UPHILL   —   Giving us:  FSAATREODEESLL
Clue/Question:  The cheapest unit in the apartment complex was – – –
Pre-Answer:  Four Words  (6-letters)  (3-letters) THE (6-letters)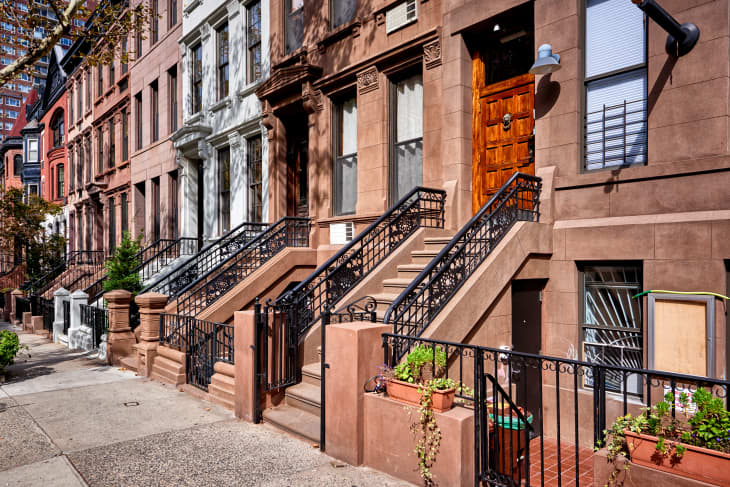 Answer:  LEASED FOR THE LEAST
(Kind of a homophonic pun!  And, not the most obvious Jumble answer, for me, or my daughter.  I tried it for a while, then I let her work on it for a while.  We both agreed that the three letter word had to be either ALL or FOR.  ALL left me with FSATREODEES, and FOR left me with SAATEDEESLL.  Neither one of those jumped out at me.  I wasn't thinking a rhyming answer, I guess.  I did mention to my daughter that it looked like the landlord was holding a LEASE in his hand.  When I asked her if she got it, while we were heading out to late Korean Barbecue lunch, she said No.  I said maybe it was LEASED FOR THE LEAST, but she said she thought there should be quotation marks somewhere.  I said No, that's usually when a word of a different spelling replaces a word.  When we got home, I tried LEASED FOR THE LEAST, and it worked.  So, I guess the old boy's still got it!
No new clue words today.  However, all of today's jumbles appear to be new.  They were no problem at all.  The answer letter layout was a fantastic fourteen letter jumble.  Nothing obvious about it from my point of view.
Great cartoon of a dumpy looking basement apartment.  I lived in a basement apartment, in Brooklyn, for three years, back in the mid '80s.  On DeGraw Street.  I rented from a couple named Geoff and Naomi.  Very nice people.  They had a son, and a beautiful Golden Retriever too.  But it was much nicer than the one in Jeff's drawing.  I did have to deal with some very healthy waterbugs, from time to time.  I guess it was actually more of a street level unit, in a brownstone, and the real basement was below me.  But they'd sometimes come up through the floorboards.  My Russian Blue would bat them around, but he wouldn't eat the disgusting things.  I always had to have a can of D-Con on hand!  They're big and ugly, but better in some ways than regular cockroaches.  Aah, the good old days!  Be well and do good, friends.)   —   YUR
Images courtesy of Google