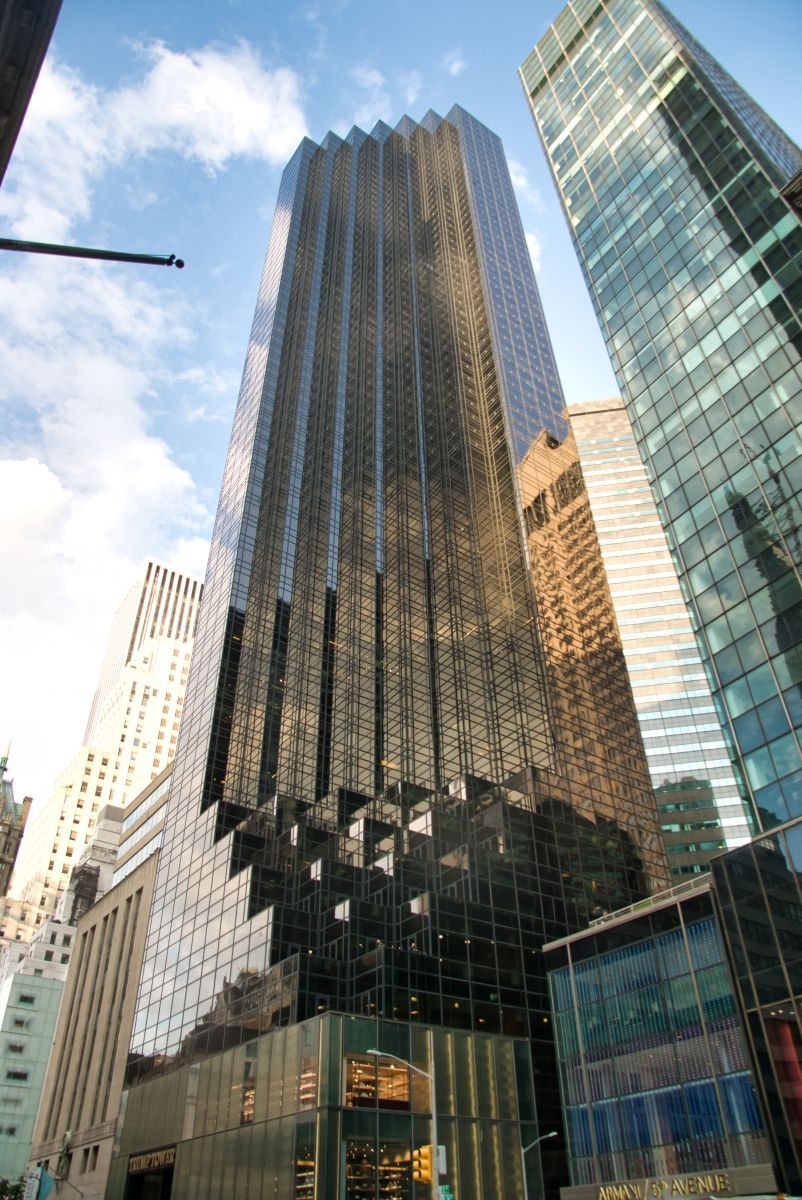 Visual Description:  Jeff Knurek, channeling his favorite President???
NFGLU  =  FLUNG,  FIDTR  =  DRIFT,  WNORAD  =  ONWARD,  LODNOE  =  NOODLE   —   Giving us:  LUGDRFONROO
Clue/Question:  The initial investors in the new skyscraper were able to get in on the – – –
Answer:  GROUND FLOOR
(One of those idioms that we kind take for granted.  I'm pretty sure that the origin of the phrase closely matches today's Jumble cartoon, but I think it predates what we know as skyscrapers. 
We appear to have a new clue word today, in "flung"!  Our good friend, ralis95, will have to add this to his world famous clue word database.  I'm surprised that WordPress acknowledges it, as they seem to have a problem with the word snuck!  Three of the jumbles came up as new, with "fidtr" having definitely been used before.  The answer letter layout was a great eleven letter jumble.  I don't feel like it gave anything away. 
Fun cartoon.  Great tourists-eyed view of the building's pre-Grand Opening.  I also like the teeny tiny jet, off in the distance.  It helps to give some perspective to the enormity of the skyscraper.  Jumble Towers!  Excellent!  Be well and do good, friends.)   —   YUR
Image courtesy of Google