Visual Description:  Side by side cycling.
NOERP  =  PRONE,  WHYOD  =  HOWDY,  DNUENO  =  UNDONE,  TUNARO  =  OUTRAN   —   Giving us:  RNEHODDOEOTRA
Clue/Question:  Kathy and Cathy had new bikes which they – – –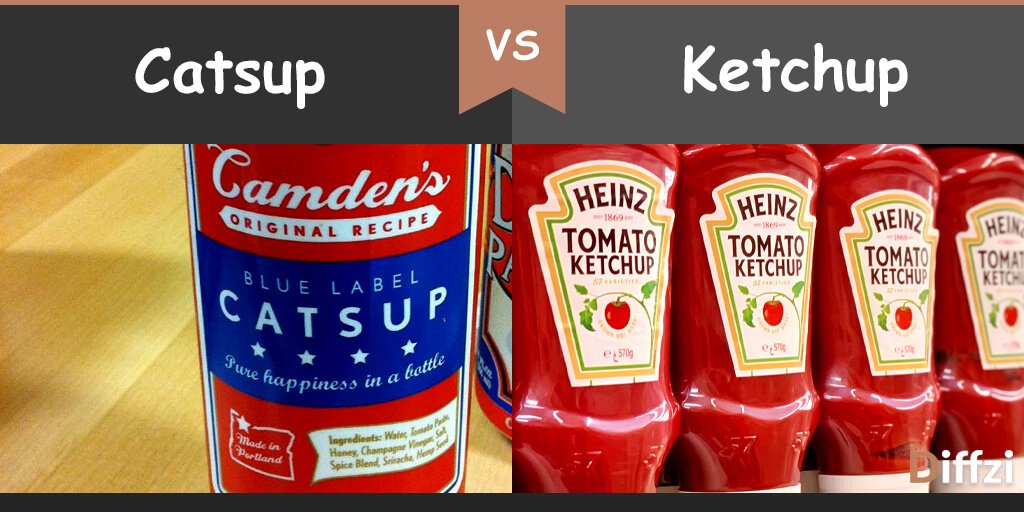 Answer:  RODE ON THE ROAD
(Kinda like catsup and ketchup?  Okay, not really.  But does anyone really pronounce catsup as kat-suhp?  I know I don't.  Maybe the Brits do.  Silly Limeys!  But ever since the good folks at Heinz made the decision to change the spelling to "ketchup" most of us have been pronouncing it as ketchup . . . here in the good old U.S. of A. at least!  Do any of you folks pronounce it kat-suhp?
Guess what, gang?  According to the world famous ralis95 clue word database "outran" is a new clue word.  Of course, it being a six-letter clue word, it's distinctly possible that we've had it before on a Sunday.  It does sound very familiar to me.  It will definitely make the list now though.  All four of the jumbles appear to be new.  I struggled a bit to see "undone".  But just a bit.  The answer letter layout is a great thirteen letter jumble.  The sound alike talk clued me into RODE and ROAD.  The NEHOT gave me ON THE.
Great cartoon of ladies riding bicycles.  Could be Kathy Kent Knurek and Cathy Guisewite.  It's possible they are friends.  Fine Friday Jumble.  Be well and do good, friends.)   —   YUR
Images courtesy of Google