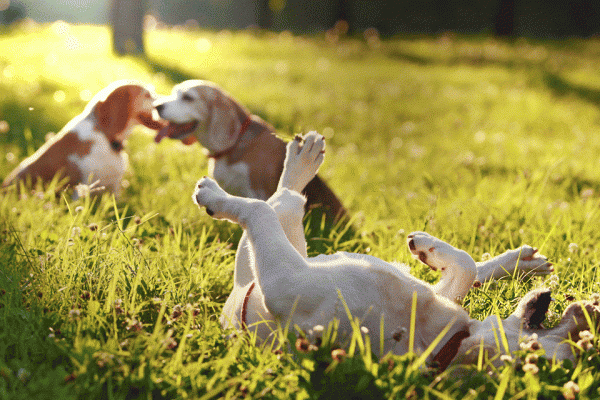 Visual Description:  Scurrilous curs?
KLUSL  =  SKULL,  WEKAA  =  AWAKE,  LIFTLE  =  FILLET,  WCRUEF  =  CURFEW   —   Giving us:  SLLAEFEFE
Clue/Question:  The dog was having a problem with small insects and wished he could – – –
Answer:  FLEE THE FLEAS
(What the F?  Those F'n fleas!  They hang on with their teeth ya know.  You can't outrun sumpin that's hangin' on by their teeth.  Nope.  You're gonna need a good de-lousing!  Then a nice new flea collar.
No new clue words, folks.  A couple of the jumbles looks to be new, but we've definitely seen both "klusl" and "liftle" sometime in the past.  A very fine nine letter answer letter layout jumble.  Nothing given away.
Good doggy cartoon.  Look how well the pooches are social distancing!  Wish I could say the same for the owners.  Tsk, tsk!  Some people!  Be well and do good, friends.  Stay safe and healthy.)   —   YUR
Images courtesy of Google