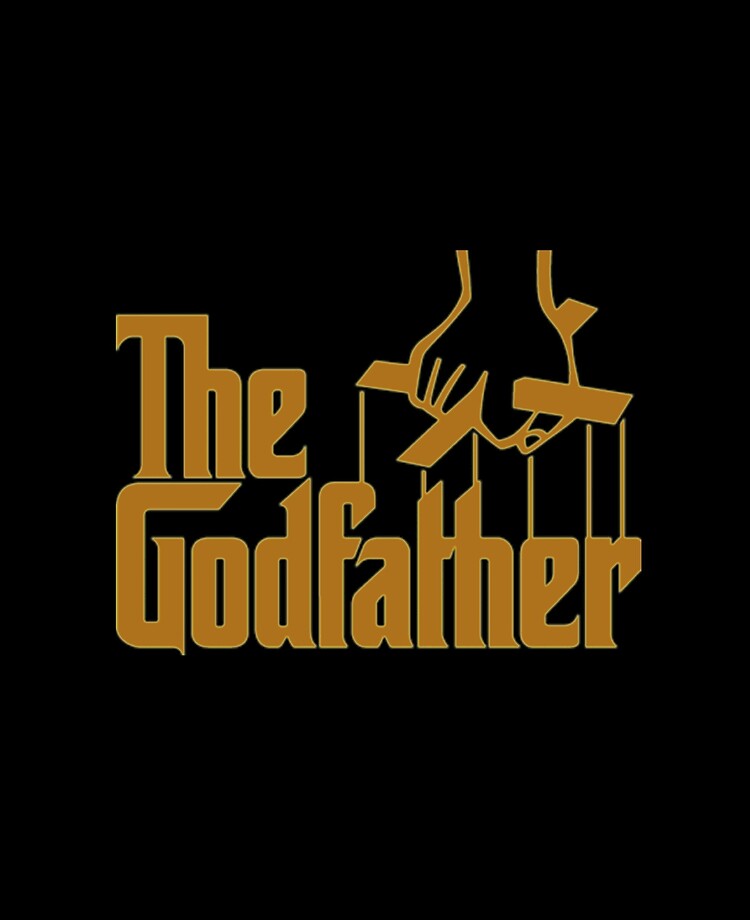 Visual Description:  The movie that never said:  Fuggedaboudit.
LEHOL  =  HELLO,  FLUBF  =  BLUFF,  WAMEOD  =  MEADOW,  RARBHO  =  HARBOR   —   Giving us:  EBMDBO
Clue/Question:  When "The Godfather" premiered in 1972, theaters were – – –
Answer:  MOBBED
(Fuggedaboutit!  I guess everybody wanted to see how they were going to depict page 27!  I must have been about 12 or 13 when my mom got a copy of "The Godfather".  "Did you read page 27???"  That was the big question on just about everybody's lips at the time.  Sonny Corleone and bridesmaid Lucy Mancini get it on at his sister Connie's wedding.  That was pretty racy stuff back then.  It was no "Last Tango in Paris" – also starring Marlon Brando – but I don't think that was ever a book.
None of today's clue words came up as new.  Though three of the jumbles appear to be so, with "lehol" having definitely been used before.  The answer letter layout was a simple six letter jumble.  I don't think many found it hard to figure out. 
Fun cartoon of an old style, stand alone, non-multiplex theater.  There are still a few of them around, but they're getting a little harder to find.  Nothing else too period about it though, except for the sideburns.  The movie never uses the word Mafia!  Not even La Cosa Nostra.  They didn't want to upset/insult the Italian ACLU.  "Leave the gun.  Take the cannolis."  Such memorable lines!  Some people insist that "Godfather II" is actually the better movie, but I never bought the premise of Michael having such vivid recollections of his father's early years back in Sicily.  He has those *flashbacks* as though it was his own life, but it was papa Don Corleone's!  I enjoyed it of course, but I just didn't find that particular vehicle very convincing/credible.  Fun Monday Jumble though.  Be well and do good, friends.)   —   YUR
Images courtesy of Google