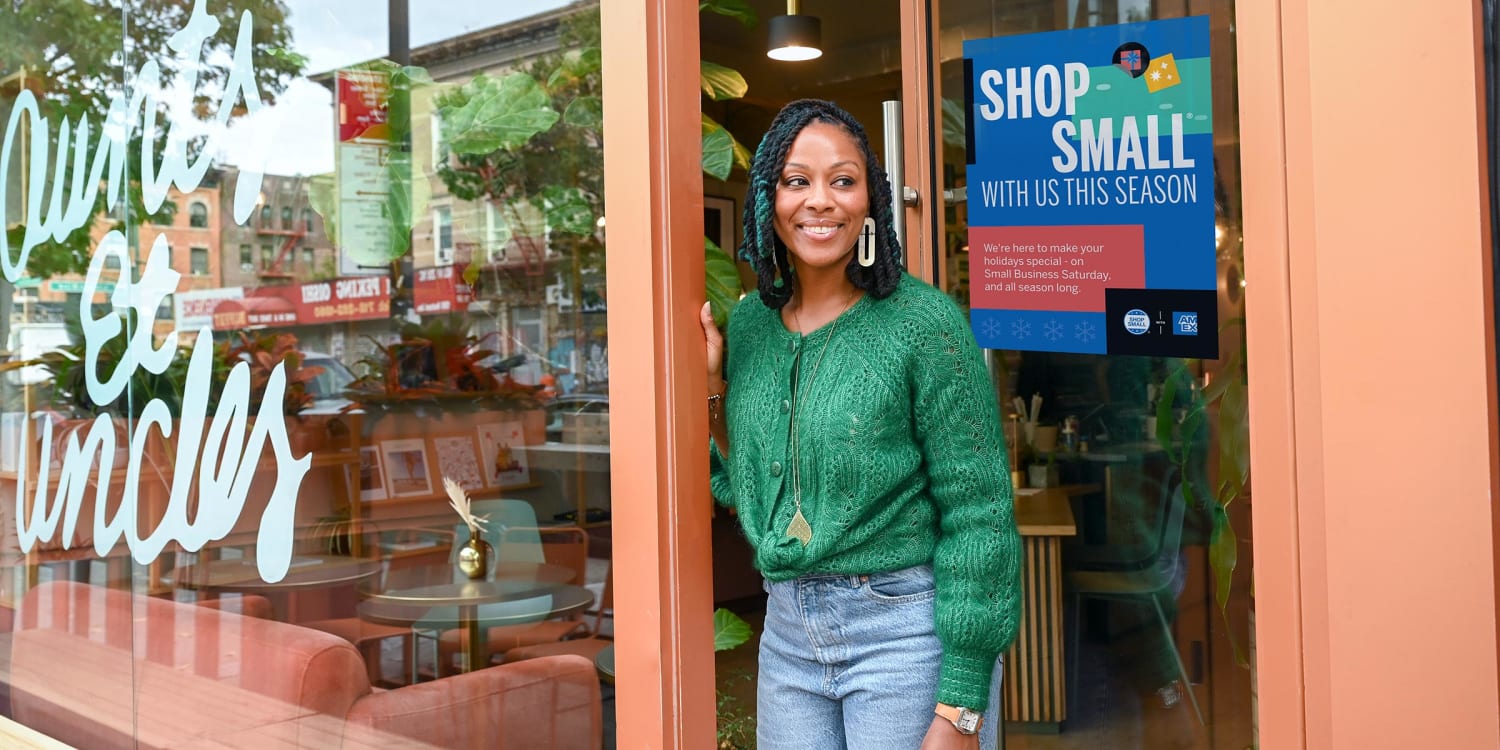 Visual Description:  Local yokels.
LYOHL  =  HOLLY,  LIDYO  =  DOILY,  VRYAIA  =  AVIARY,  LOAJEC  =  CAJOLE   —   Giving us:  HOYDLVIOLE
Clue/Question:  Many small stores had opened in the  community, which created a – – –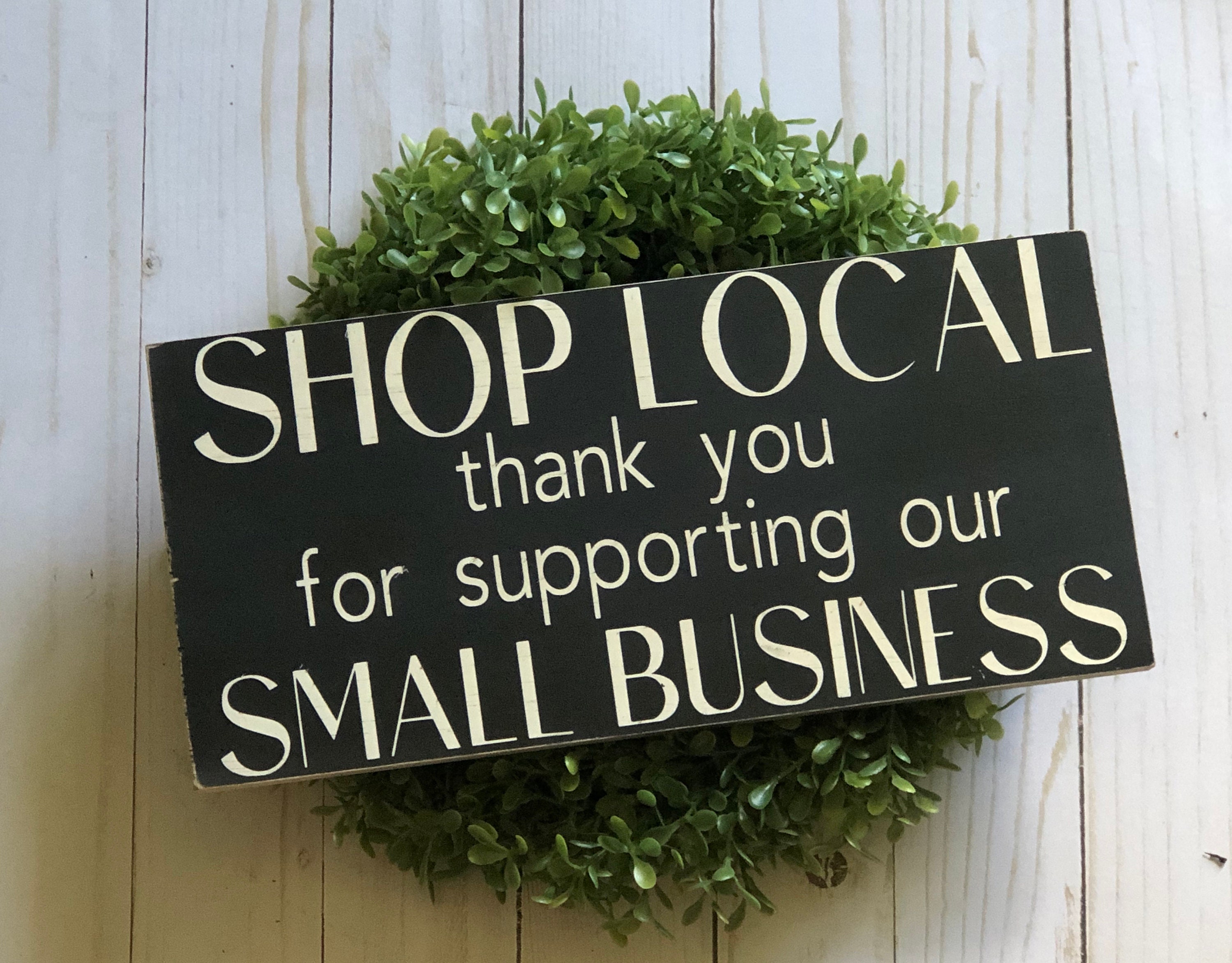 Answer:  "LIVELY–HOOD"
(Wow.  Definitely NOT the easiest of solves.  Those answer letter layout letters did not exactly scream out the answer.  At first I thought it be be something – HOLD, but the YVIOLE did not seem viable as a word.  Unless olivey is a word, which sounds silly!  Nope, WordPress doesn't like that.  But they don't like a lot of words that we use on the smart side of the pond.  But, in this case, I have to agree with them.  But the miss on HOLD did lead me to HOOD.  And, the YLVILE did bring me to LIVELY.
We've seen all of these clue words before.  Two of the jumbles appear to be new, but we've definitely seen both "lyohl" and "lidyo" in previous Jumbles.  The answer letter layout was a thoughtful ten letter jumble.  I thought it disguised the final answer brilliantly.
Fine street scene cartoon.  Sure, there are people shopping at the small stores, but neither the two main characters, nor the other shoppers, came off as particularly "lively".  That might have helped to convey the word livelihood a little better.  But it was still a good pun.  I'm watching the latest January 6th Committee Hearing, so I've been a little distracted this afternoon.  Be well and do good, friends.)   —   YUR
Images courtesy of Google