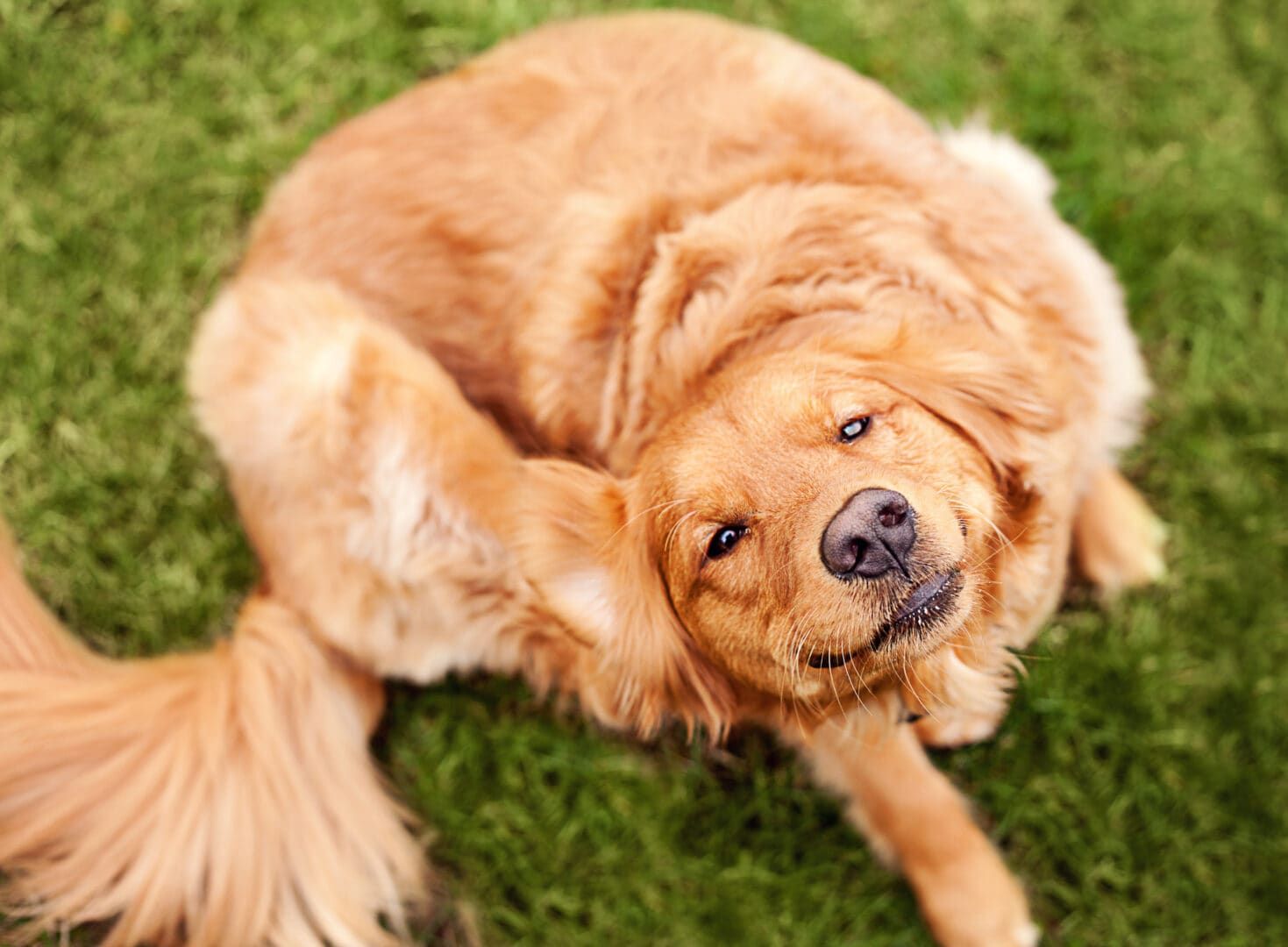 Visual Description :  Flea-loaders.
VCICI  =  CIVIC,  KTCHI  =  THICK,  GHNELT  =  LENGTH,  HINFSI  =  FINISH   —   Giving us:  ICTHKNGIIH
Clue/Question:  One of the easiest ways for fleas to get from place to place is – – –
Answer:  "ITCH–HIKING"
(A very cute stinky pun!  When I was a teenager, back in the 1970s, I used to hitchhike on a pretty regular basis.  Sometimes with my brother, but more often alone.  There was always the element of risk, but people seemed – generally – to be kinder, and more trusting – and sane – back then.  I also think that more drivers back then were less intimidated by kids, than they are today, so getting rides was pretty easy.  I've been kind of forced to hitchhike a few times as an adult, and it was MUCH harder to get a ride!  Fortunately, two of those times a neighbor recognized me and gave me a ride, but I ended up doing a lot more walking than I had counted on.  I live in an area that has a growing number of Orthodox Jews, and a whole lot of the younger men hitchhike on a regular basis.  I've picked up my share of hitchhikers over the years, because I can relate.
All of today's clue words are well-worn Jumble clue words.  But surprisingly, all of the jumbles are coming up as new for me.  None of them tripped me up though.  The answer letter layout was a tepid ten letter jumble.  The first four letters gave me ITCH right away, and the remainder couldn't disguise HIKING.
Cute doggy cartoon!  Poor Rex is getting eaten alive, but it looks like he's preparing to scratch.  It looks like his unsuspecting friend is going to be the fleas next meal/ride.  Way off in the distance it looks like someone is walking another dog.  Fun Jumble.  Be well and do good, friends.)   —   YUR
Images courtesy of Google