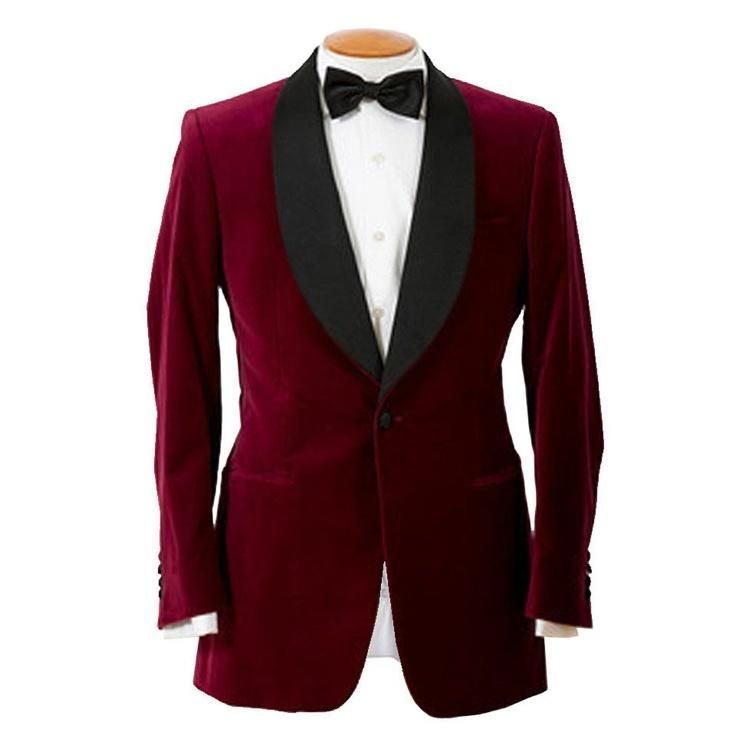 Visual Description:  Tux time!
NASDT  =  STAND,  VARLA  =  LARVA,  GERRUB  =  BURGER,  FRUGIE  =  FIGURE   —   Giving us:  STLABUIE
Clue/Question:  He was going to a black tie event and needed an outfit that was – – –
Answer:  SUITABLE
(Sure.  A tuxedo IS a type of suit!  It took me more than a few looks to see it though.  Even though the answer letter layout started and ended with the actual answer's letters, I struggled to get this.  Which is funny, because I've always been able to read those email, and internet memes, that write a paragraph with all the words jumbled thusly.  The theory is that as long as the word starts with the correct letter and ends with the correct letter your mind will read the correct word no matter how the in between letters are arranged.  Not this time.  Not for me, at least.  Did any of you struggle at all to get this, like me?
All the clue words are tried and true.  Three of the jumbles appear to be new, with "frugie" definitely having been used before.  We already know that the answer letter layout was good enough to stump me for a few minutes.  And, the cartoon looks like most tuxedo shops I've been in.  Be well and do good, friends.)   —   YUR
Images courtesy of Google