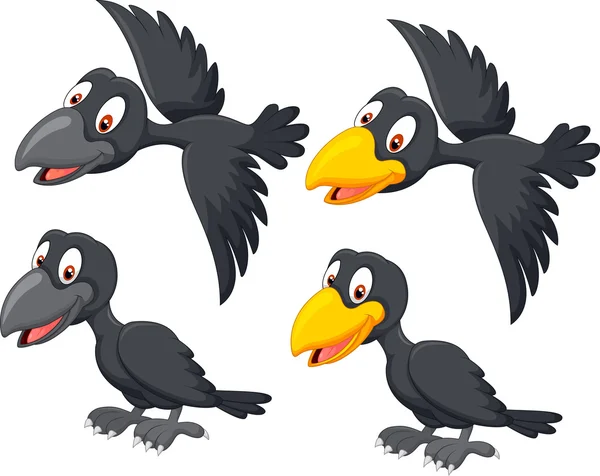 Visual Description:  Bombs away!
WKONN  =  KNOWN,  DOYDL  =  ODDLY,  NOIDRO  =  INDOOR,  UWOLTA  =  OUTLAW   —   Giving us:  KNOODYNOOOULW
Clue/Question:  Some birds have such big egos because it's easy for them to – – –
Answer:  LOOK DOWN ON YOU
(Well, they do have a . . . bird's eye view of us!  Ba-dum-tsss!  Yes, children.  One stinky pun deserves another.  At first glance – before reading anything – I thought this might be like that GEICO commercial with the pigeons.  "Fire at will!"  Which one is Will?"  There's always one in every crowd, folks.
But there's not always a new clue word in every Jumble, and today was no exception.  Two of the jumbles appear to be new, but we've absolutely seen both "wkonn" and "doydl" in previous Jumbles.  I didn't think any of them were stumpers.  The answer letter layout was another thing though.  It was a thrilling thirteen letter jumble, that was wonderfully cryptic.  The final answer slots, and all the O's in the answer letter layout were the biggest clues for me.
Fine cartoon, of what looks like a couple of crows, flying over a couple, in a convertible.  If they timed it just right . . . they could deliver those humans a message most messy!  Well, crows are pretty intelligent, and supposedly they can have a sense of humor.  Be well and do good, friends.)   —   YUR
Images courtesy of Google
Happy birthday to Jaimoe Johanson of The Allman Brothers!  (This is likely a Georgia peach!)