Visual Description:  Biology lab.
NKLIB  =  BLINK,  TOODU  =  OUTDO,  UTLNEN  =  TUNNEL,  ILOOER  =  ORIOLE   —   Giving us:  IKOTTNLOIO
Clue/Question:  When the student couldn't get the microscope to work, the teacher said she'd – – –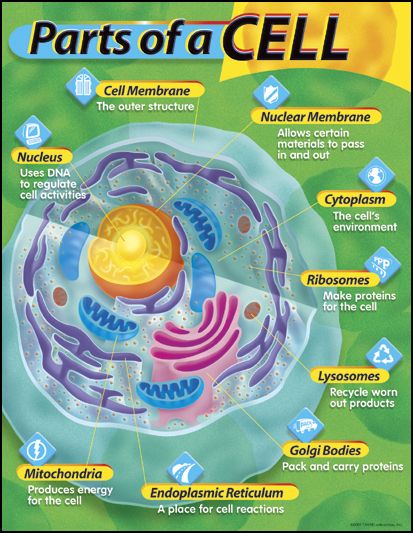 Answer:  LO0K INTO IT
(Another simple . . . but good!  A bit of a groaner, but not a real stinker.  It's kind of like teachers on the last week of the school year.  They're there, but tests are over, and they're just putting in the mandated number of days.
No new clue words today!  Nope, we've seen 'em all before.  Two of the jumbles are coming up as new.  But, we've definitely seen "toodu" and "ilooer" in the past.  They were all quickies, for me.  The answer letter layout was a nifty ten letter jumble.  Nothing obvious about it. 
Great science lab cartoon.  Very convincing microscopes.  It took me a second to see that that's a poster of a cell, on the wall.  At first, I thought:  what a funky looking clock!  Mrs. Kent???  Is this supposed to be Kathy's mom, or is/was Kathy a science teacher?  Be well and do good, friends.)   —   YUR
Images courtesy of Google