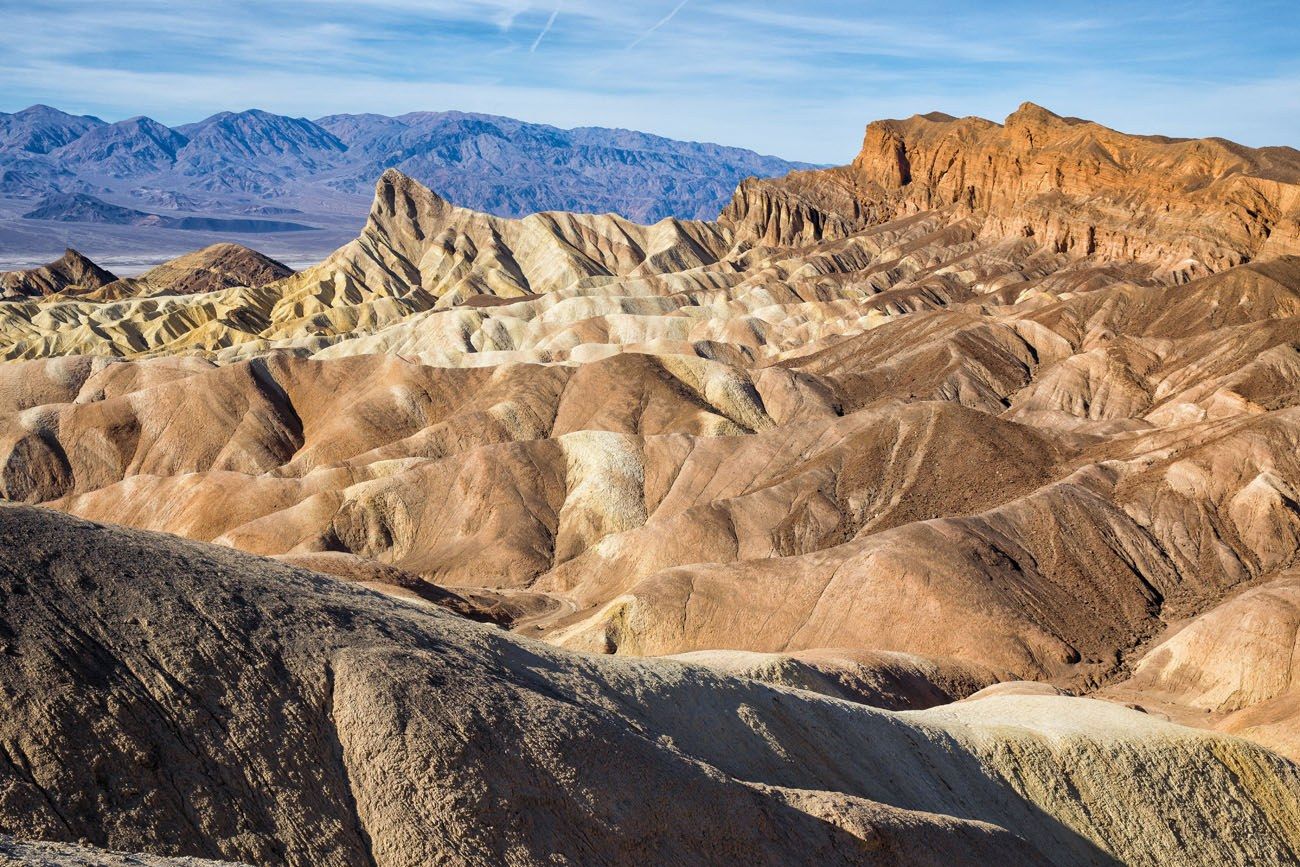 Visual Description:  Friendly Forest Ranger.
TMELA  =  METAL,  CORUC  =  OCCUR,  MCEAAR  =  CAMERA,  LLWIWO  =  WILLOW   —   Giving us:  MEAORCMEWLW
Clue/Question:  They visited Death Valley National Park in August and got a – – –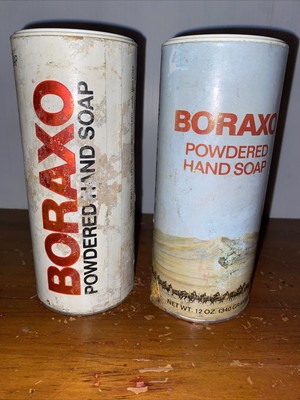 Answer:  WARM WELCOME
(Yes, but . . . it was a dry welcome.  I'd say there is a VERY good reason why it's named Death Valley.  Not much can live there.  Except maybe scorpions, and some funky lizards.  I bet that Stanley Andrews, Ronald Reagan, Rosemary DeCamp, Robert Taylor, and Dale Robertson couldn't wait to get the heck out of there.  I only remember from Ronnie on actually.  I don't think I've even heard of Stanley.  But I do remember 20 Mule Team Borax and Boraxo Powdered Hand Soap!  I actually found a can of Boraxo a few years ago.  Great stuff for washing hands!
All of today's clue words are familiar old friends.  Two of the jumbles appear to be new, but we've definitely seen both "coruc" and "llwiwo" before.  I was able to see them all immediately though.  The answer letter layout was an elegant eleven letter jumble.  Pleasantly cryptic.  All the dialog and the cartoon itself made for a very quick solve.
Great cartoon of the park ranger . . . and some psychotic hikers.  The only way that I will see Death Valley – especially in the month of August – will be from an air conditioned automobile, or possibly from 33,000 feet!  You can keep the cactus and scorpions, the dust, and the sun blisters, thank you!  Be well and do good, friends.)   —   YUR
Images courtesy of Google
Happy birthday to Everlast!  (Keep the kiddies out of the room as you play this!  Rough, but relevant language!)