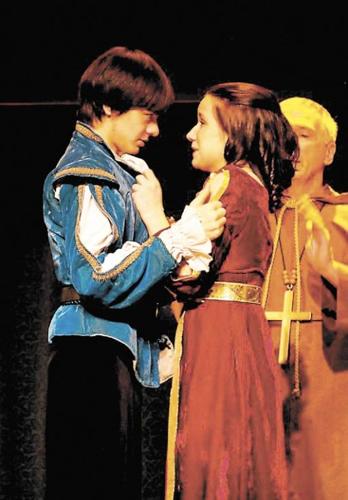 Visual Description:  Teenage drama.
RUCTO  =  COURT,  LABEF  =  FABLE,  GUTOHH  =  THOUGH,  TLILET  =  LITTLE   —   Giving us:  CRTAEHOGTTE
Clue/Question:  The cast of the play was not getting along and needed to get their – – –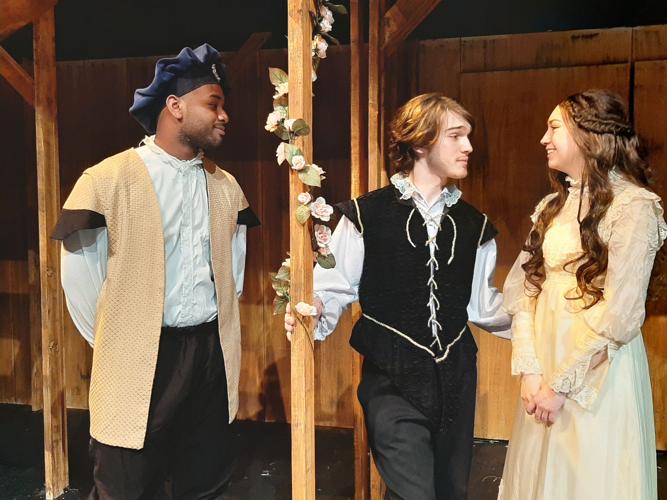 Answer:  ACT TOGETHER
(I love the idiom:  Get your act together!  I'm guessing that the root of the phrase probably does come from theater, but I can't confirm this.  It definitely covers a lot of ground though.  And, of course, some people replace the word "act" with a . . . less delicate word.  LOL!  Not suitable for a family blog.  But, all in all, this made for a fun Jumble pun!
Yes, we have seen all of these clue words before.  Two of the jumbles are coming up as new, but we have definitely seen both "ructo" and "gutohh" in previous Jumbles.  None of them gave me any trouble though.  The answer letter layout was an elevated eleven letter jumble.  I thought that it was craftily cryptic.  The cartoon's dialog and the clue/question made for a quick solve, for me though.
The cartoon is very amusing!  Perhaps a little stereotypical though.  But I'm not going to rat anybody out.  I love how frustrated the play's director is, throwing the script up in the air.  I've been there.  It's much easier being the Indian, and just being told what to do.  Instead of trying to be the chief, and having to tell everybody what to do . . . and not always getting what you want.  Especially when you're dealing with amateurs.  Lot's of fun with this Jumble.  Be well and do good, friends.)   —   YUR
Images courtesy of Google