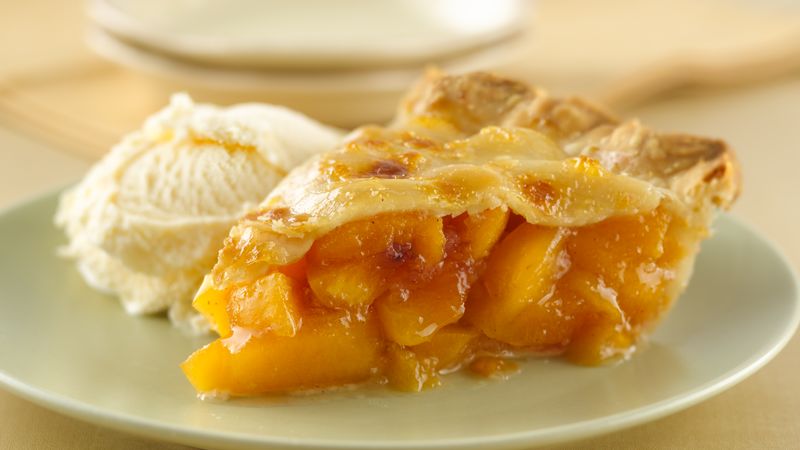 Visual Description:  Bakery bellyaching.
TAWIA  =  AWAIT,  MHPTU  =  THUMP,  VRSYUE  =  SURVEY,  THAYCC  =  CATCHY   —   Giving us:  ITPSETH
Clue/Question:  When they used fresh-picked peaches to make the pies, it was – – –
Answer:  THE PITS
(A pretty simple, stinky pun, for a Wednesday.  I'm pretty sure we've seen a similar one, in the past, with cherries instead of peaches.  Coming up with new ideas is not always easy, so we learn to take the wow with the meh.
None of today's clue words were new, but all of the jumbles came up as new!  I was able to see them all right away.  The answer letter layout was a decent jumble.  I think the shorter answers are harder to hide anyway.
The cartoon is full of great bakery details.  The ovens, the head lady with the the pies ready to bake, the peeler/slicer women, the bowls of sliced peaches, and the pile of pits.  But, the best thing is the bushel basket of peaches, to emphasize that they're fresh!  This Jumble may not have reached new heights, but it was far from being the pits!  Be well and do good, friends.)   —   YUR
Images courtesy of Google