Visual Description:  The mocha cappuccino tête-à-tête.
OVFRA  =  FAVOR,  BBIER  =  BRIBE,  MLINEB  =  NIMBLE,  SWDAOH  =  SHADOW   —   Giving us:  FARBENEHDO
Clue/Question:  She was going to take a sign language class and decided to read about it – – –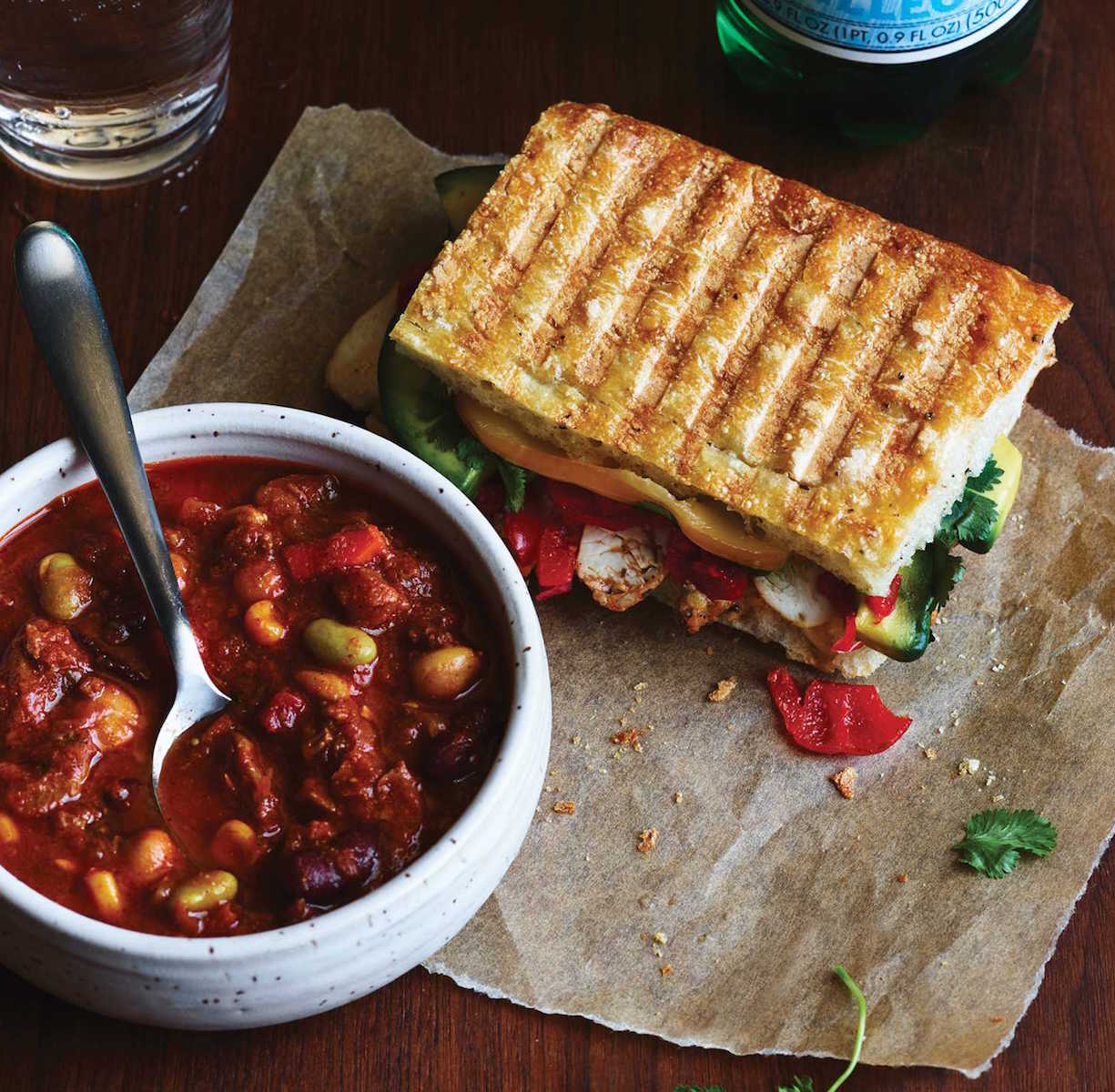 Answer:  BEFOREHAND
(Another pun that I – personally – cannot typify as stinky.  For me, fresh brewed coffee smells great, and fresh ground coffee smells even better!  But, today's answer was definitely a groaner.
I check the world famous ralis95 clue word database daily, but I already knew that none of today's clue words were new.  Two of the jumbles came up as new for me, but we have definitely seen "bbier" and "mlineb" before.  The answer letter layout was a tasty ten letter jumble.  I thought it disguised the final answer nicely.  I guess I never stopped to think that beforehand was a compound word!
Fine coffeehouse cartoon.  Some people are devoted to Starbucks, but I'm more of a Panera Bread kind of guy.  The smell of their baked goods, and soups is very enticing, and their coffee is smoother than Starbucks.  Starbucks roasts their beans too long, for my taste.  Be well and do good, friends.)   —   YUR
Images courtesy of Google