Visual Description:  Coin conflict.
SUTCO  =  SCOUT,  KRIHE  =  HIKER,  ODIRNO  =  INDOOR,  GHUTTA  =  TAUGHT   —   Giving us:  SCTHERNDOAGH
Clue/Question:  When the U.S. Mint  stopped making the 20-cent coin, it felt – – –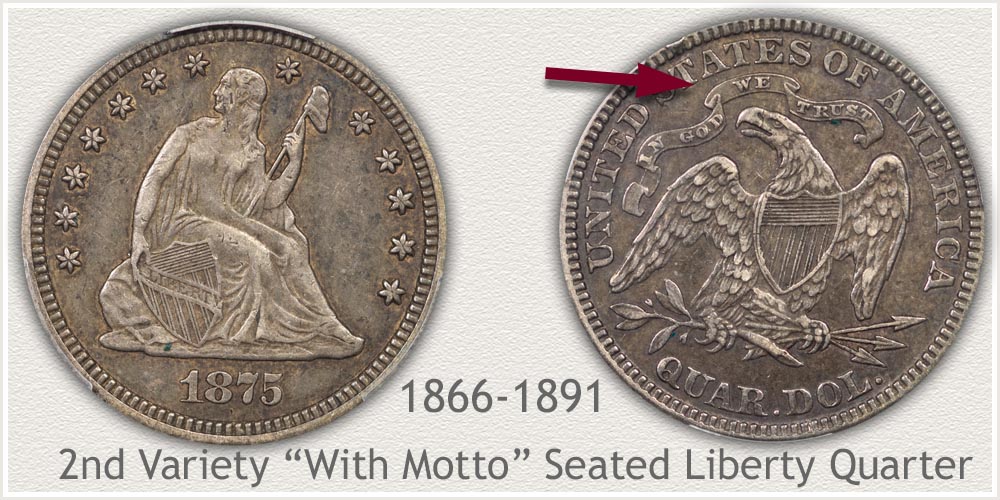 Answer:  SHORT–CHANGED
(Wow!  I never realized that there ever was a a 20-cent coin, here in the good ol' US of A!  This is what I love about doing the Jumble, and some of the other newspaper puzzles, learning about something, or someone, that I didn't know before.  The "double-dime" was too close to the size of the quarter, so it wasn't very popular.  It didn't have the ridges on the edge, like a quarter, but the faces were similar, so there was a bit of confusion.  It was only minted from 1875 – 1878, but the last two years were only for collectors.  You'd think that they – the U.S. government – would have learned from this fiasco, but fast forward to 1979 and they also failed horribly with the Susan B. Anthony Dollar, which also was about the size of a quarter!  At least with the Sacagawea Dollar they had the sense – cents? – to change the color.
All of the clue words are already on the ralis95 clue word database.  Two of the jumbles came up as new, for me.  But we have definitely seen "krihe" and "ghutta" in previous Jumbles.  They were all great jumbles though.  The answer letter layout was a twirly twelve letter jumble.  I thought it was a shining example of a cryptic jumble.  Nice job, David!
Great cartoon of competing coins!  Jeff did a good job capturing the similarities of the coins, but also did a good job showing the ridges on the edge of the quarter, and the smooth edge of the "double-dime".  It's so nice when the guys do their research.  I wonder if a numismatic Jumble fan suggested this Jumble?  Be well and do good, friends.)   —   YUR
Images courtesy of Google