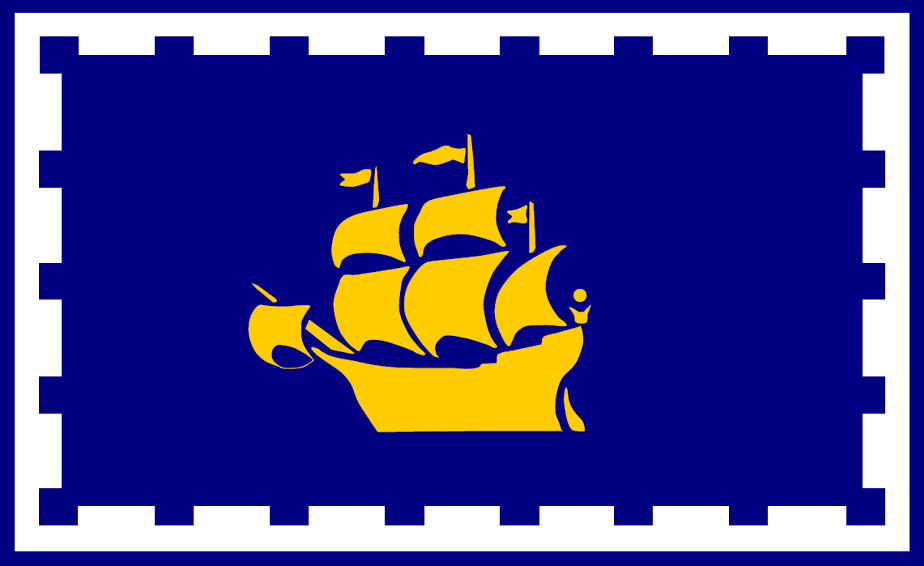 Visual Description:  Even before John Jacob Astor.
AKTAR  =  KARAT,  MERFA  =  FRAME,  TEDVIR  =  DIVERT,  SSULYT  =  STYLUS   —   Giving us:  KRAFRADETSTLU
Clue/Question:  Samuel de Champlain helped make Quebec the perfect location – – –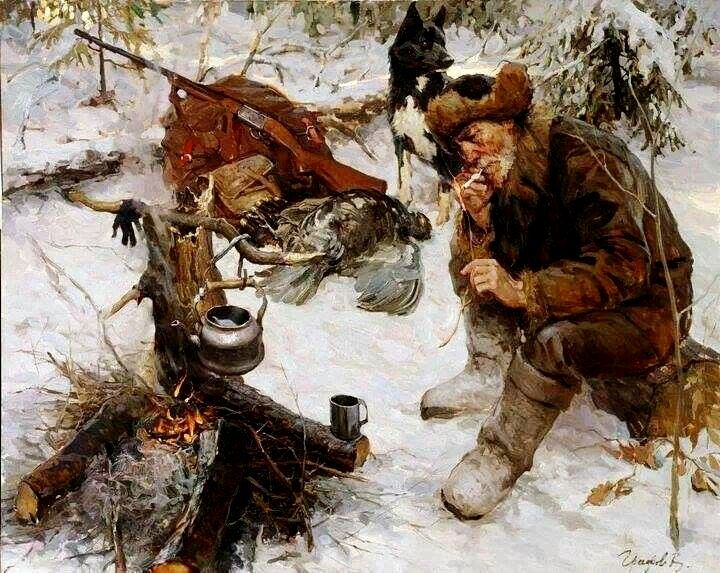 Answer:  "FUR" TRADE TALKS
("Fur" sure!  I can hear the pun-haters moaning all over the world.  They are just people of very limited humor.  Pay them no mind.  Us Jumble folk know what's what!
I just received the latest edition of the world famous ralis95 clue word database!  It has now broken the the 34 page mark!  By my count, we've added 18 new clue words since the 02/23/19 edition.  And, believe it or not, we will be adding a new word once again, thanks to today's "karat".  We've seen carat – of diamond weight fame – on a few occasions.  But, today marks the first time we're seeing the gold purity "karat"!  I guess you'd have to say that it's a 24K new clue word!  Three of the jumbles came up as new, with "merfa" having definitely been used before.  The answer letter layout was a golden thirteen letter jumble.  It gave nothing away.  I figured the en-quoted three letter word had to be FUR.  From the KRAADETSTL I pulled out TRADE.  And, from the KATSL I heard the TALKS . . . and got the full pun.
The cartoon is an awesome historical period piece.  We're looking at Fort Saint-Louis, perhaps at the base of Cap-Diamant.  The one guy looks like a Grizzly Adams kind of trapper, and the other a Pilgrim kind of dude.  The man in the canoe looks to be a First Nations native, perhaps an Algonquin.  The name Québec comes from the Algonquin word Kébec, which means "where the river narrows".  Our friend, Sammy, got a lake named for his troubles.  A marvelous Jumble all around.  Be well and do good, friends.)   —   YUR
Images courtesy of Google