Visual Description:  The higher power-wash?
ZUAEG  =  GAUZE,  DAPIL  =  PLAID,  LERYRA  =  RARELY,  SSLYUT  =  STYLUS   —   Giving us:  AUEPLRYSTS
Clue/Question:  With a crew ready to begin pressure washing the church, the minister said – – –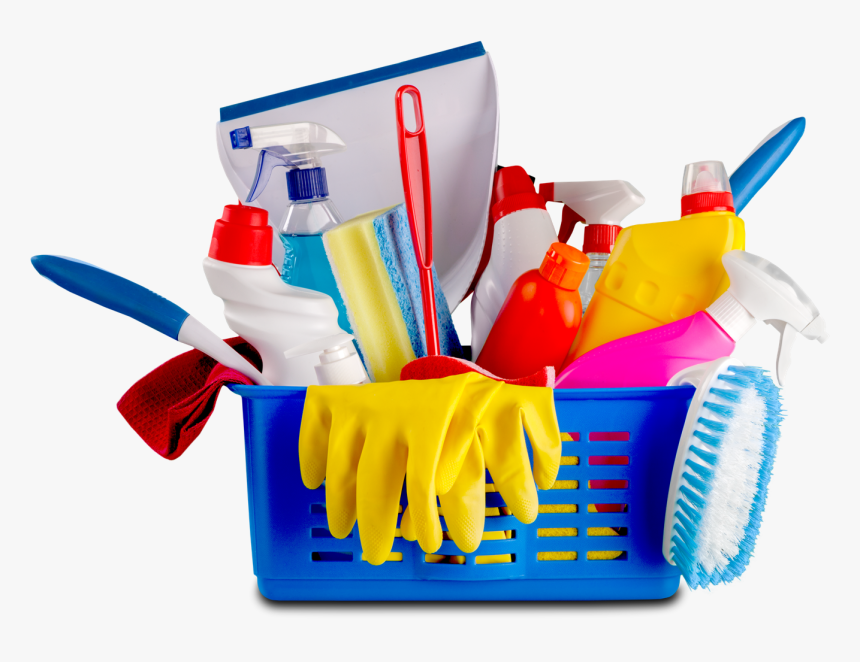 Answer:  LET US "SPRAY"
(A very amusing, and stinky pun!  Years ago, the set up for this answer could have involved a pastor/minister with a heavy lisp.  But in these politically correct times a – thputtering – minority would strongly object to that.  There's been such a fervent push to accept everybody – just the way they are – that there's not much call for speech therapists these days.  I'm just waiting for characters like Daffy Duck and Sylvester the Cat to join Mr. and Mrs. Potato Head, and some Dr. Seuss characters on the scrapheap of Americana.  Ooh!  Don't forget Porky Pig!  Oh, those fiends at Loony Tunes and Merrie Melodies!!!
All of today's clue words already exist on the ralis95 clue word database . . . lwc.  So, they're not "new" to the Jumble.  All four of the jumbles/scrambles are coming up as "new" for me though.  I didn't struggle with any of them though.  The answer letter layout was a tricky ten letter jumble.  Properly cryptic.  If you got the answer right away . . . you're as silly as yer Uncle!

Quality cartoon of a variety of parishioners, and their minister, outside of their place of worship.  The guys look ready, in their boots and goggles and hats, to do some cleaning with those pressure washers.  Go easy on the stained glass, fellas!  Fine Saturday Jumble.  Thanks, to all of you who put up with yer Uncle's social "critiques".  Be well and do good, friends.)   —   YUR
Images courtesy of Google
Happy birthday to Neil Tennant of Pet Sop Boys!  (If you've been wondering – like I have – where they got that song they use in the blue sport's car Allstate commercial, give a listen!)