Visual Description:  Singular digits.
LPXEE  =  EXPEL,  TOIDT  =  DITTO,  SNYINK  =  SKINNY,  LOTIVE  =  VIOLET   —   Giving us:  EELDOSNVO
Clue/Question:  The family reunion of first positive numbers featured – – –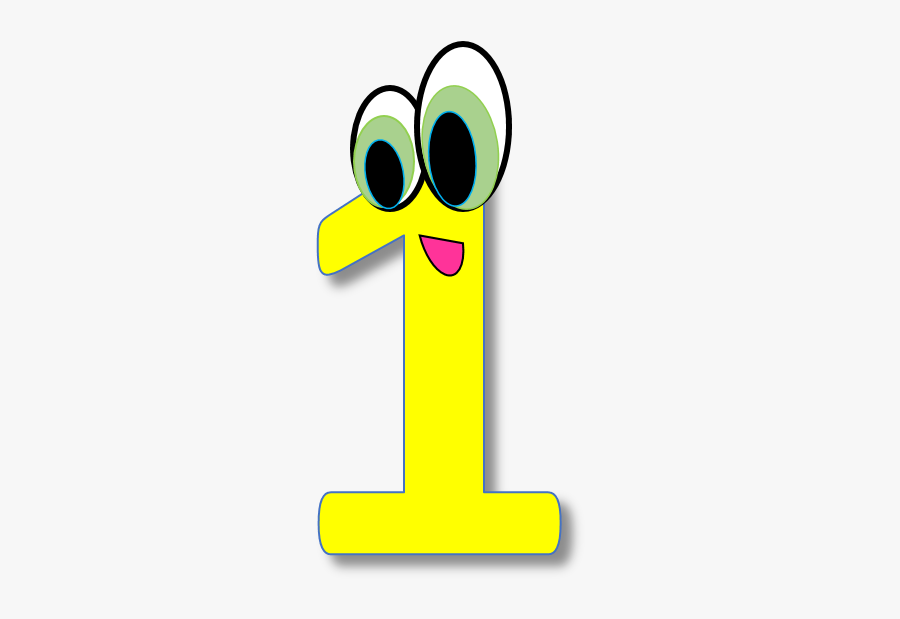 Answer:  LOVED ONES
(A silly numbers pun.  But, it feels fresh!  No doubt the idea was submitted by a math nerd Jumble fan.  I liked it very much.  I bet most of you did too.
We have definitely seen all of today's clue words before.  Confirmed by the world famous ralis95 clue word database.  Three of the jumbles appear to be new, but I can confirm that "toidt" has been used in the past.  The answer letter layout was a fine as wine – would pickle lovers say fine as brine? – nine letter jumble.  Far from obvious, but ONES was a given.  And, from the remainder I could see the love!
Very cute animated numbers cartoon.  The roman numeral is the only really dated one.  The others are just a matter of different fonts.  The grandchild one is a little weird.  Looks like a combination of a sausage and a pickle.  Maybe even a . . . turd!  I'm still a twelve year old at heart, folks.  Be well and do good, friends.)   —   YUR
Images courtesy of Google and Clipart