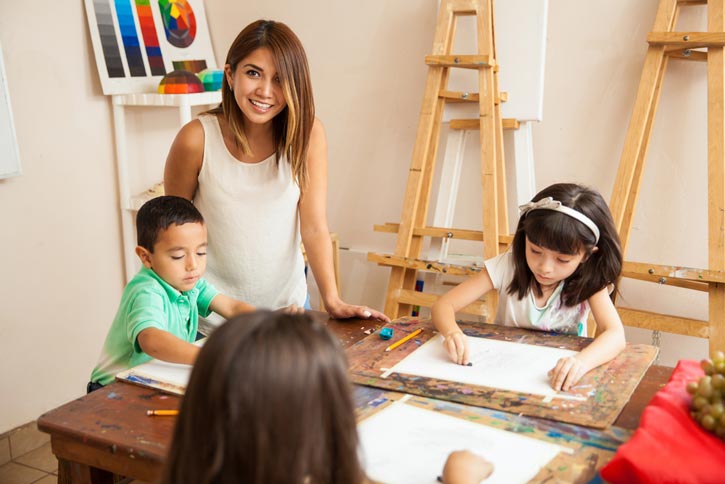 Visual Description:  . . . and to hold?
SIVLAH  =  LAVISH,  PURRYS  =  SYRUPY,  BAGLER  =  GARBLE,  HNYITL  =  THINLY,  VITEDR  =  DIVERT,  KORMES  =  SMOKER   —   Giving us:  VHUYARETHLIETOE
Clue/Question:  After showing her students how to divide by two, she said – – –
Pre-Answer:  Four Words  (5-letters)  (3-letters)  "(5-letters)"  (2-letters)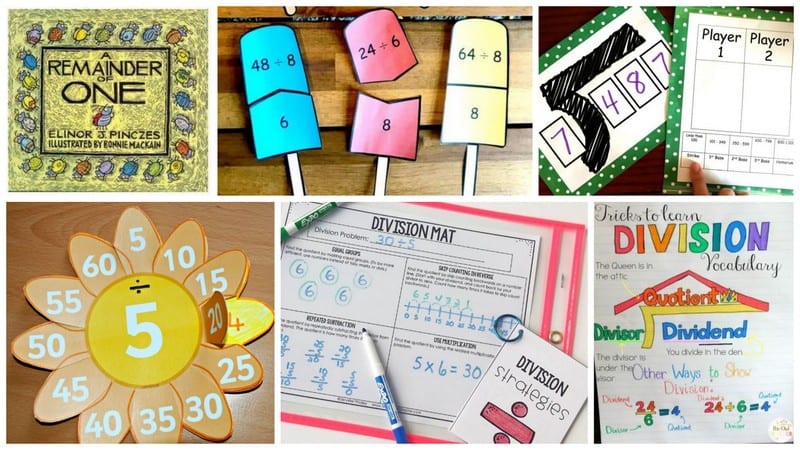 Answer:  THERE YOU "HALVE" IT
(Wow!  A pretty impressive pun!  I like the homonym puns.  The answer also reminds me of the old TV show "McCloud", starring Dennis Weaver.  His favorite catchphrase was "There you go!"  I'm a sucker for fish outta water stories.
We actually have a new clue word today, in "thinly".  I've already notified ralis95, and he said he will add it to his database.  Four of the jumbles appear to be new, but we've definitely seen "bagler" and "kormes" before.  I thought "puyyrs" and "bagler" were fairly challenging.  The answer letter layout was a fantastic fifteen letter jumble.  I was able to directly to HALVE, and then the rest just fell into place.
Cute elementary school cartoon.  Half an apple, half a sandwich, and half a banana.  I like the kid asking to share the teacher's lunch!  Lots of fun, guys.  Be well and do good, friends.)   —   YUR
Images courtesy of Google