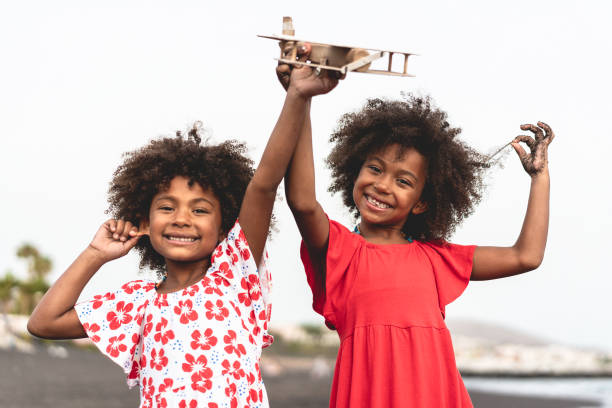 Visual Description:  Dueling twins.
AHSEM  =  SHAME,  NLDEB  =  BLEND,  KMREEA  =  REMAKE,  SEYFIT  =  FEISTY   —   Giving us:  SHEBLDREEFEIS
Clue/Question:  When the girl's twin sister mimicked everything she did, she was – – –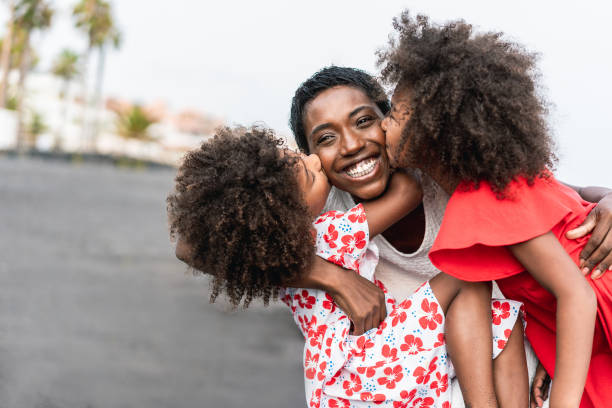 Answer:  NO FRIGGIN' IDEA  Okay, the jury has rendered its verdict, and the answer is:  BESIDE HERSELF

(HEIFER BLESSED?  BELIES FRESHED?  I am just not seeing where the guys are heading with this one!  My daughter just came home, and I let her take a crack at it, and she came up empty as well.
All of the clue words are old favorites.  Three of the jumbles are coming up as new, for me.  But it seems we've seen "nldeb" some time before.  It took a few looks for me to see "remake".  The answer letter layout was the third thirteen letter jumble we've seen in a row!  I'm beginning to think that is a sign of bad luck!  LOL!
Great cartoon of identical feuding twins, and their mom who's not having it.  There seems to be a strong floral theme too.  But even that ain't helping me any!  Sorry, guys!  Be well and do good, friends.)   —   YUR
Images courtesy of Google
PS.  Thank you to all who wrote in with the correct answer!   —   YUR