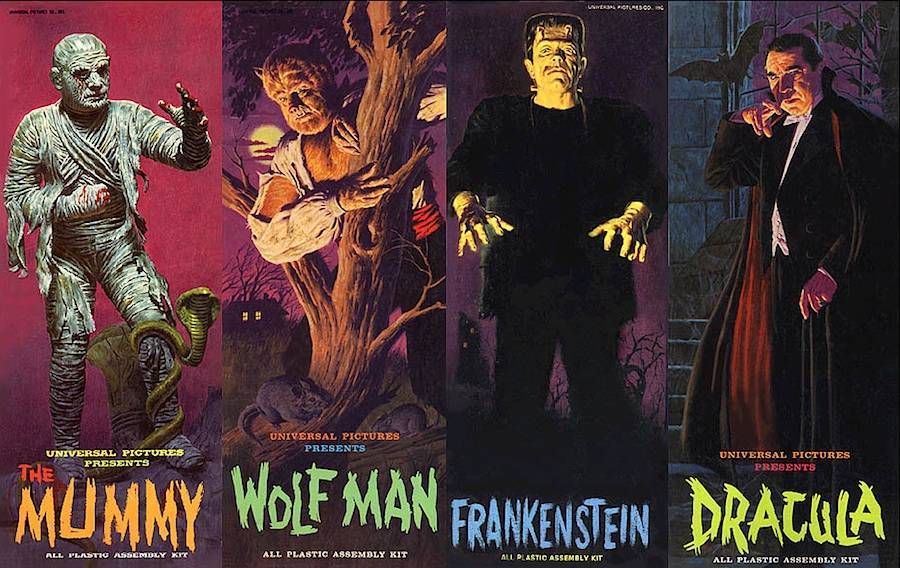 Visual Description:   The Countess, sacking Drac!
DHGEE  =  HEDGE,  ALIYD  =  DAILY,  SAQYUE  =  QUEASY,  KAMBER  =  EMBARK   —   Giving us:  HEDDILEYMBR
Clue/Question:  Dracula's wife caught him cheating, and now she was going to – – –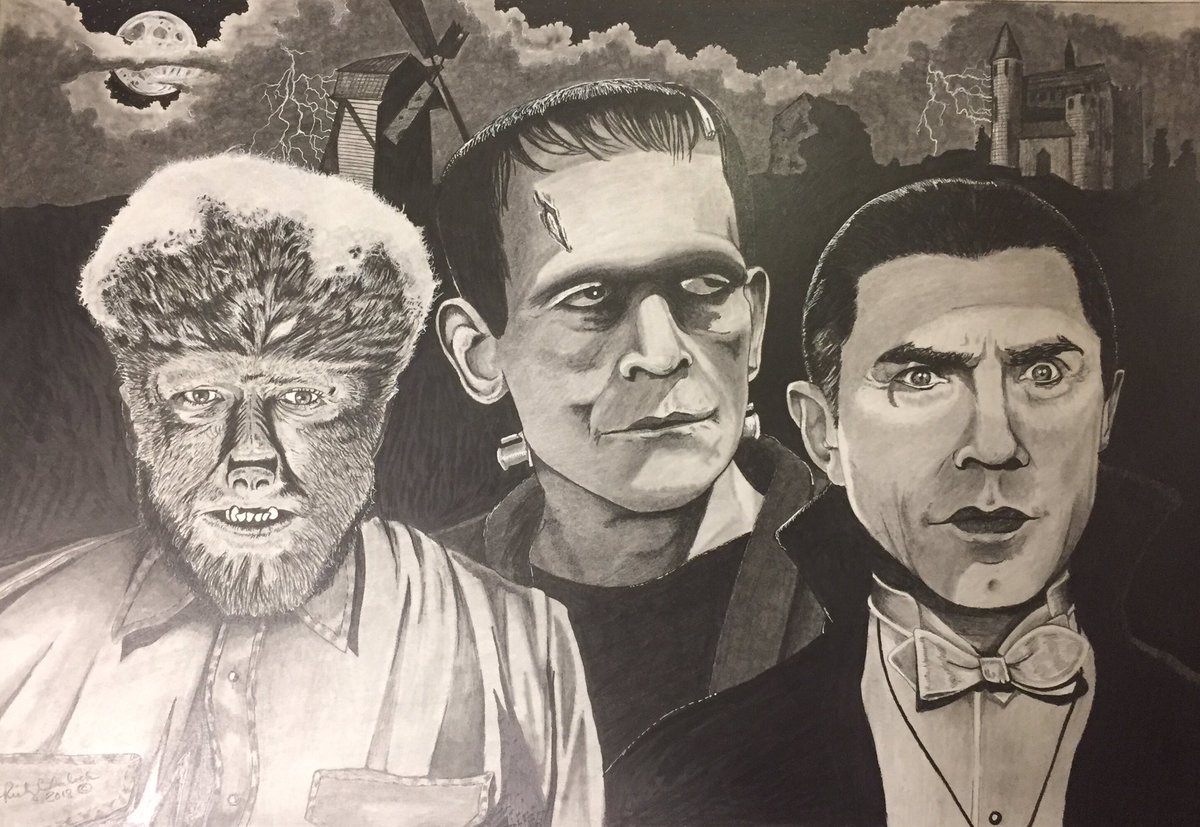 Answer:  BLEED HIM DRY
(Ooh!  A biting stinky pun!  It doesn't suck.  Well . . . in a way, it does suck.  For Dracula, that is.  But of course, the biggest blood suckers in this Jumble/cartoon are the lawyers!  They both always take their pound of flesh from each side.  I don't think divorce lawyers ever work on contingency.  Hopefully, I'll never have to find that out!
All of today's clue words are already on the ralis95 clue word database!  However, all of the jumbles are coming up as new.  I had a little trouble with "kamber", because it reads like camber.  But, I got it after a few looks.  The answer letter layout was an excellent eleven letter jumble.  I thought it disguised the final answer very nicely.
The cartoon takes the cake, though.  A classic Wolfman.  The Frankenstein's monster lawyer looks like Herman Munster, and Drac looks like a grown up Eddie Munster.  The soon-to-be ex-Mrs. Dracula looks sufficiently pissed, although I can't place her in the pantheon of horror films/stories.  She looks slightly like the Bride of Frankenstein, but that would skew the whole gag.  Fun Jumble.  Be well, stay hydrated and cool in all this crazy heat, and do good, friends.)   —   YUR
PS.  I built all four of those models when I was a kid!  Plus, the Bride of Frankenstein, Mr. Hyde and The Creature from the Black Lagoon!  That was before I got into building model warplanes, and then cars.  Building – gluing and painting – models was good, clean fun.  That, and reading comic books/Mad Magazine were great alone time activities, for when I wasn't playing games/sports and stuff outside with friends.   —   YUR
Images courtesy of Google