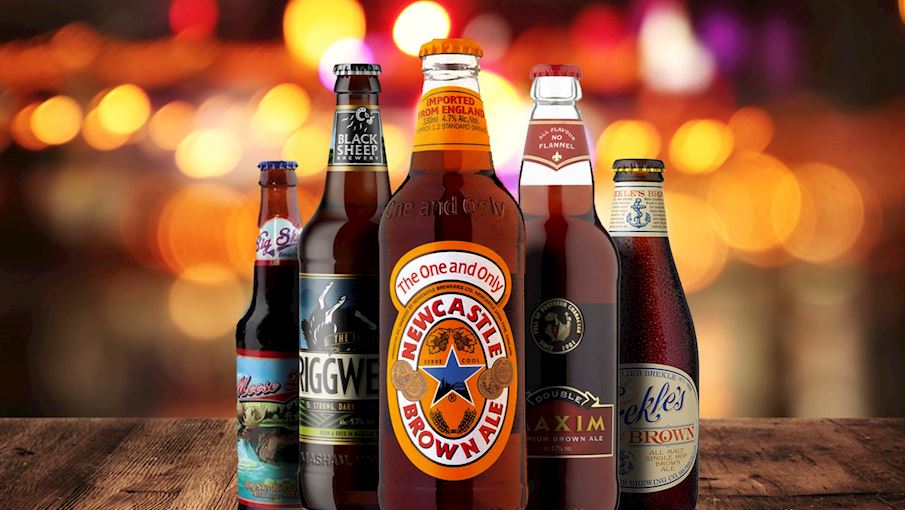 Visual  Description:  Right on target.
SAFTF  =  STAFF,  TOPAI  =  PATIO,  DHINED  =  HIDDEN,  PRISLA  =  SPIRAL   —   Giving us:  STTOHPI
Clue/Question:  The dart player celebrated his victory with a drink that – – –
Answer:  HIT THE SPOT
(Aahhh!  That's the ticket!  May you always have love in your heart and beer in your belly!  They play a lot of darts in the United Kingdom.  And, they drink a lot of beer and ale.  In the late '70s and early '80s English beers were pretty popular.  I frequently drank a beer named Whitbread, but I think it might have gone out of business, or sold off to some conglomerate.  Occasionally, I'll see someone selling Samuel Smith's, Fuller's, Newcastle, or Boddingtons, but it's kind of rare these days.
We've seen all of these clue words before.  Two of the jumbles appear to be new, but we've definitely seen "dhined" and "prisla" before.  I saw them all immediately.  The answer letter layout was a slight seven letter jumble.  The final answer came very quickly.
These characters seem very specific.  They look a little older too.  Not sure what occasion, or who Jeff had in mind here.  Be well and do good, friends.)   —   YUR
Images courtesy of Google