Visual Description:  The rally killer.
LDORE  =  OLDER,  LUPIT  =  TULIP,  RFADIA  =  AFRAID,  RUHFOT  =  FOURTH   —   Giving us:  OLETULFRAFOT
Clue/Question:  Successfully making a triple play in baseball requires – – –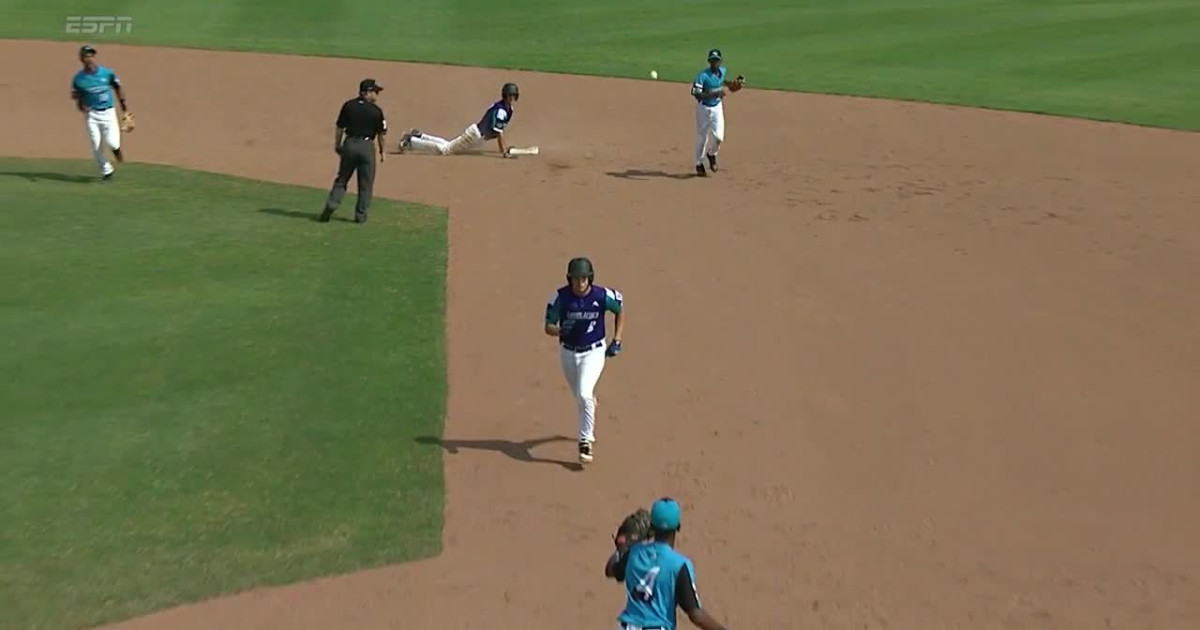 Answer:  ALL–OUT EFFORT
(A beautiful, seasonally appropriate Jumble pun!  The owner's lockout delayed this year's season opening by a little more than a week.  But it seems to me, over the last 10-15 years, baseball has been starting earlier than when I was a kid and a younger adult.  Some of it can just be attributed to climate change, but it used to be pretty rare that there would be snow and/or freezing temps during opening week.  The last number of years it has become kind of expected.  But here we are!  The kids and the pros are now playing ball, and all is right with the world.  Pay no attention to Ukraine, Israel, Myanmar, China, etc., etc.!
Of course we've seen all of today's clue words before.  Don't be afraid, as this fourth month of the year gets a little older you will see a tulip, or two.  So far, by me, all I've seen are crocuses, daffodils and forsythia blooming.  Spring hasn't fully sprung yet, but it's getting there.  Three of the jumbles are coming up as new, for me, but we've definitely seen "lupit" before.  The answer letter layout was a twisty twelve letter jumble.  Wonderfully cryptic, David.  I was able to suss out EFFORT first, and from the OLTULA the hyphenated – pun portion – ALL-OUT came to me.
Fine cartoon of the little league triple play.  It shows that Jeff is clearly no stranger to the game.  It looks like a tag out, a force out at second, and throw out at first!  A triple play can really take the wind out of the sails of those who were the victims.  But it pumps up the other guyss!  But that is sports, and that is life.  You just can't let it get you down when you're the victim, and you can't get complacent when you are the benefactor.  You've got to stay in that game!  Be well and do good, friends.)   —   YUR
Images courtesy of Google