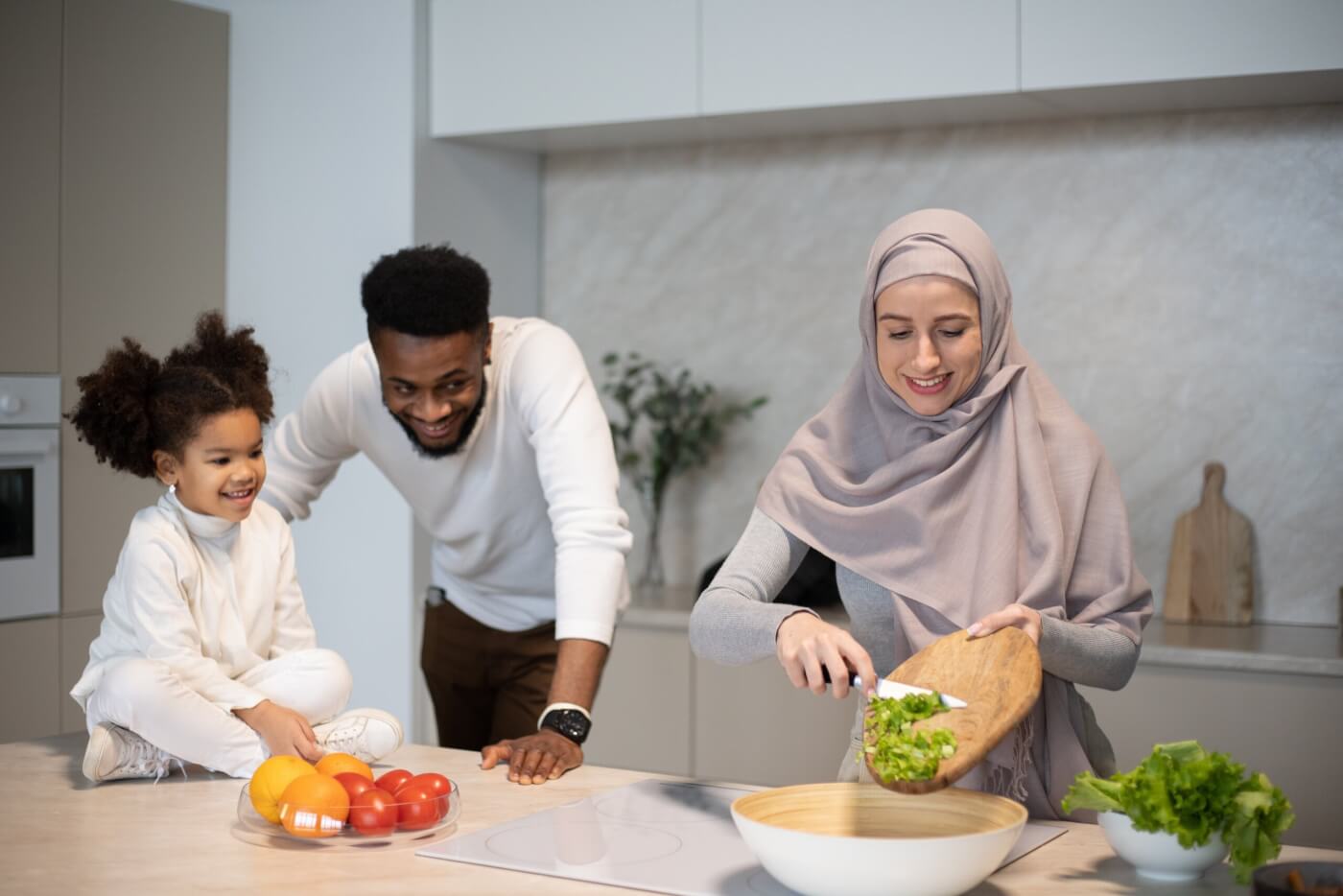 Visual Description:  Scrounging around.
AHCIR  =  CHAIR,  TILEE  =  ELITE,  GMTENA  =  MAGNET,  EPLOPE  =  PEOPLE   —   Giving us:  CAIEMEPEL
Clue/Question:  They were able to find enough leftovers in the refrigerator to put lunch together – – –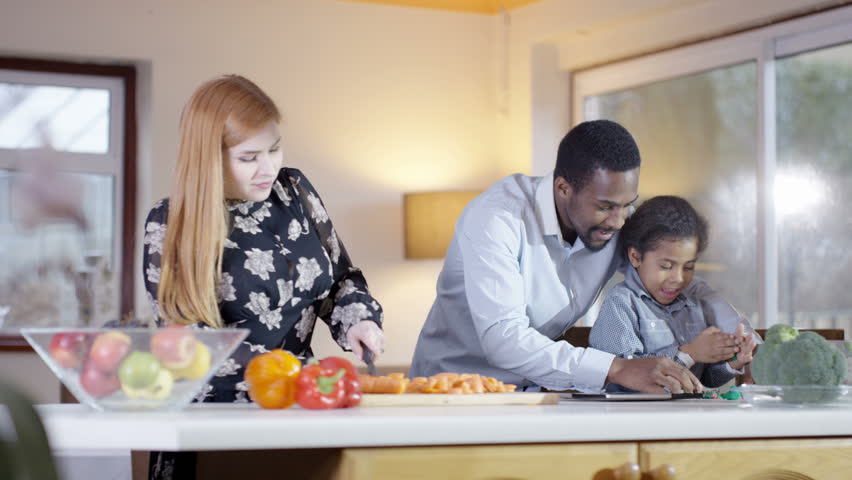 Answer:  PIECEMEAL
(A little bit of this, and a little bit of that.  If you enjoyed them separately a few days ago, and last night, you should be able to make a decent meal of them pieced together.  My wife can sometimes be a little funny about eating leftovers, but I'm fine with them!  Piecemeal is a great word that I don't use enough.  I'll have to keep the word in mind more!
We have definitely seen all of today's clue words before.  And, only two of the jumbles are coming up as new, as we've definitely seen both "gmtena" and "eplope" in previous Jumbles.  I toyed around with magenta for about a second, before I realized it was a seven letter word.  I quickly saw "magnet" after that.  The other three were automatic for me.  The answer letter layout was a fine nine letter jumble.  Well jumbled, but the answer just kind of came to me.
Fine domestic scene of a family in their kitchen.  It's great to see Jeff sticking to his guns!  You can clearly make out the soup, the chicken and the enchiladas, but I'm not sure what that is in the zip-loc bag on table/counter.  Maybe a little bird can enlighten us!  As usual, a fun Jumble.  Be well and do good, friends.)   —   YUR
Images courtesy of Google
Happy birthday to Richard On of O.A.R.!