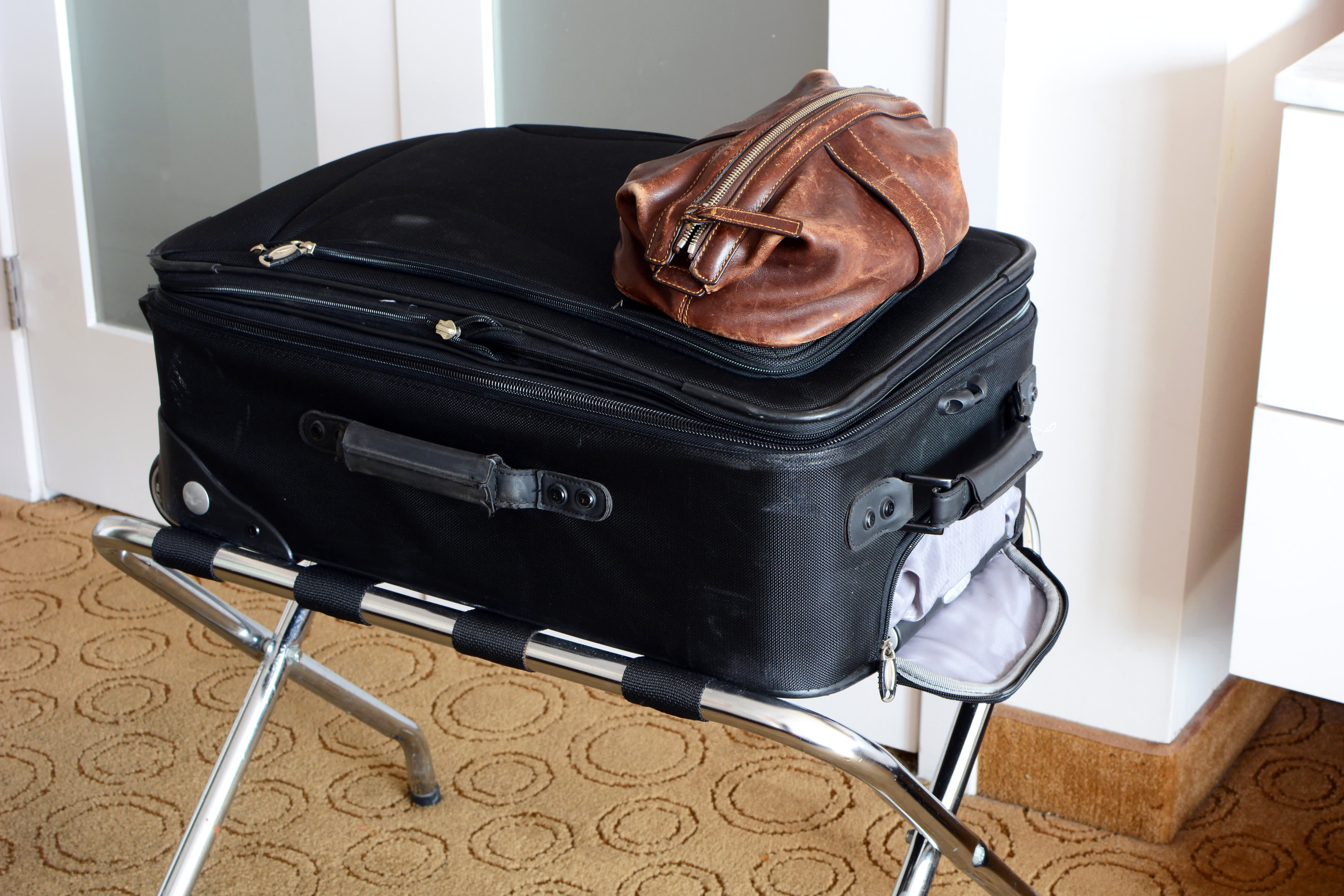 Visual Description:  Lessening the furrowed lines.
TYNER  =  ENTRY,  DBEIA  =  ABIDE,  NSOLOE  =  LOOSEN,  RICBEK  =  BICKER   —   Giving us:  ERADSECE
Clue/Question:  It was clear the shirt had been folded, but after being ironed, the wrinkles would – – –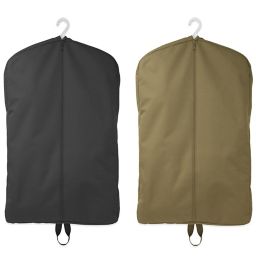 Answer:  DECREASE
(Ooh!  We're back to a classic stinky pun, are we?  I remember the good laugh we had when my wife wanted me to stop wrestling with a buddy.  She said:  Your clothes will become crumpled!  Sure, it's a valid synonym for wrinkle, but it's generally used to describe a piece of paper, not clothing.  My wife is a piece of work.
Does anyone suspect that we had any new clue words today?  Are we going to notify ralis95 to update his world famous clue word database?  Nah!  Same ol, same ol!  Three of the jumbles came up as new for me, but we have surely seen "dbeia" before.  The answer letter layout was a great eight letter jumble.  It was more than sufficiently cryptic.  And yes, today I do see the pun in the word, my friend!
Fine scene of a couple who have just checked into a hotel room.  When it comes to dressy shirts and nice pants I like to use a garment bag.  I suppose some airlines might frown upon them these days, but they're really great when you drive yourself.  But still, it's nice that the hotel is equipped with an ironing board and iron.  They say you should never put your suitcase on the bed.  Don't ask me why.  Always use that little foldy thing with the straps.  Be well and do good, friends.)   —   YUR
Images courtesy of Google