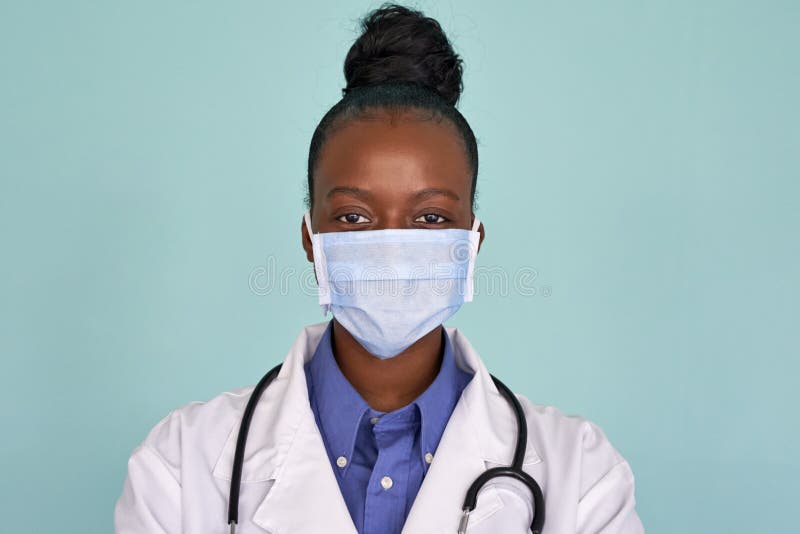 Visual Description:  She can't mask her amusement.
TAMLE  =  METAL,  SAAIL  =  ALIAS,  RHITTS  =  THIRST,  UJRINO  =  JUNIOR   —   Giving us:  MEASTSJU
Clue/Question:  Even when the twins misbehaved, she loved them – – –
Answer:  JUST THE SAME
(Equal justice, under the law of Mom?  This has to be one of the more subtler puns the guys have ever used.  But, I like it.  The final answer was also a very quick solve.
There are no new clue words today.  However, three of the jumbles appear to be so.  Though we've definitely seen "tamle" before.  It was one of the two jumbles that tripped me up.  That and "rhitts".  I didn't have to back into either of them, but they did cause me to ponder more than I usually need to.  The answer letter layout was a so-so eight letter jumble.  Considering the clue words used though, I really don't see any alternative.
Cute cartoon of a heroic front-line working doctor/mom, and her twin boys.  The boys found some creative ways to use the surgical masks!  It seems like we are fully in the midst of the pandemic's second wave, so we all need to practice a healthy vigilance.  Please limit your, and others, exposure by wearing the masks when in public settings.  Practice social distancing, and wash your hands frequently and thoroughly.  Be well and do good, friends.)   —   YUR
Images courtesy of Google