Visual Description:  Brickyard bona fide braggadocio.
CEKHTS  =  SKETCH,  AAAPPY  =  PAPAYA,  GARFEO  =  FORAGE,  AARTEK  =  KARATE,  REWLTO  =  TROWEL,  TOSHOE  =  SOOTHE   —   Giving us:  KCPAAFREKTETOLOOT
Clue/Question:  With so many race car drivers, 300,000 spectators, TV coverage, etc., the Indy 500 is – – –
Pre-Answer:  Six Words  (1-letter)  (3-letter)  (2-letter)  (4-letter)  (5-letter)  (2-letter)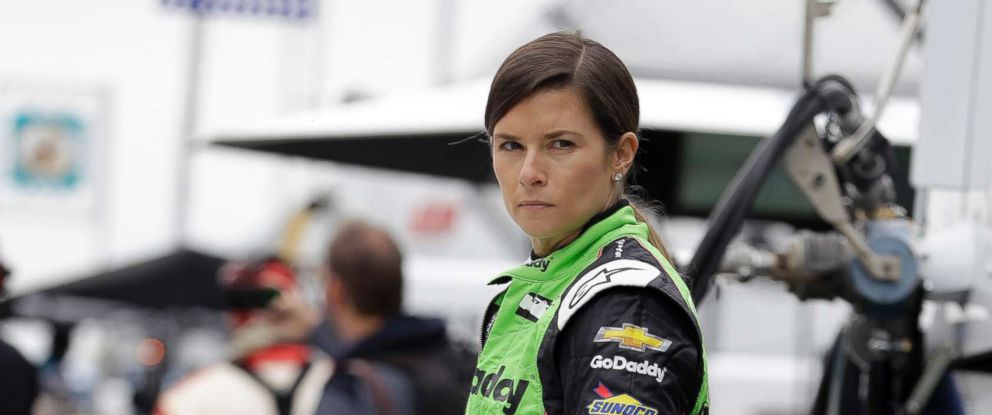 Answer:  A LOT TO KEEP TRACK OF
(Wow!  A 17 letter, six word answer!  I think that might be some kind of record.  None of today's clue words are new, and only three of the jumbles appear to be.  We've seen "aaappy", "garfeo", and "toshoe" before.  I had a bit of difficulty solving "aartek", but I saw "trowel" from "rewlto" right away.
The answer letter layout was one of Hoyt's jumble masterpieces!  For me at least, it hid the key word TRACK very well.  I figured on A LOT TO, but at first I thought the sixth word was going to be AT.  After writing out KCPFREKEO I saw my error, and what the two big words should be.
Great cartoon of the track and the race.  I think it's going on as I type this post.  I might get a chance to tune in to it.  Right after I finish watching some paint dry . . . and some grass grow.  Enjoy your Memorial Day Weekend, folks.  Be well and do good, friends.)   —   YUR
Images courtesy of Google