Visual Description:  Signs of the times.
OWSNO  =  SWOON,  UVNEE  =  VENUE,  RAYTAS  =  ASTRAY,  DUROAN  =  AROUND  —  Giving us:  WONEEAAND
Clue/Question:  The billboards were so profitable, they decided to – – –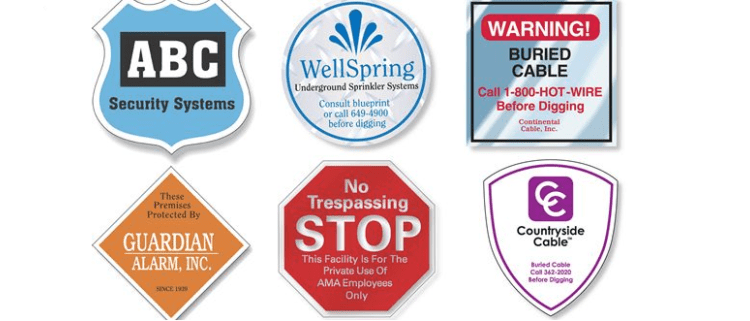 Answer:  "AD" A NEW ONE
(A fairly challenging short pun!  Only a minor stinky pun.  It took me a minute to see it.
No new clue words today, however all of the jumbles appear to be so.  It took me a few looks to see "around".  The answer letter layout was a fine nine letter jumble.  I saw nothing obvious in it.
I liked the cartoon just fine, but I couldn't read the distant signs along the road.  Be well and do good, friends.)   —   YUR
Images courtesy of Google