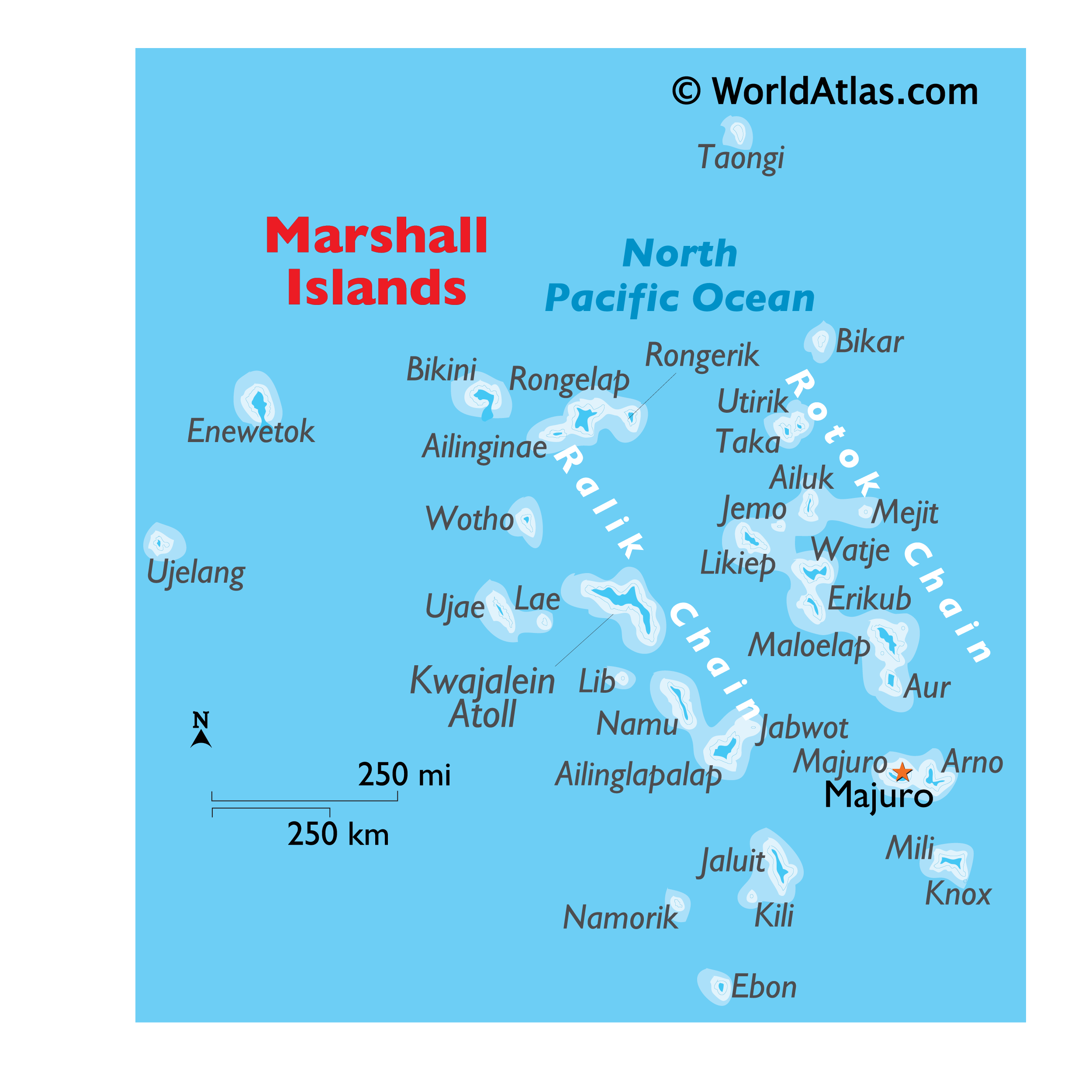 Visual Description:  (Irrefutable) Science class.
KCKAN  =  KNACK,  TOLGA  =  GLOAT,  RAYNTO  =  NOTARY,  YETLIV  =  LEVITY   —   Giving us:  KNAGLOTALIT
Clue/Question:  For the Marshall Islands, the rising sea level was – – –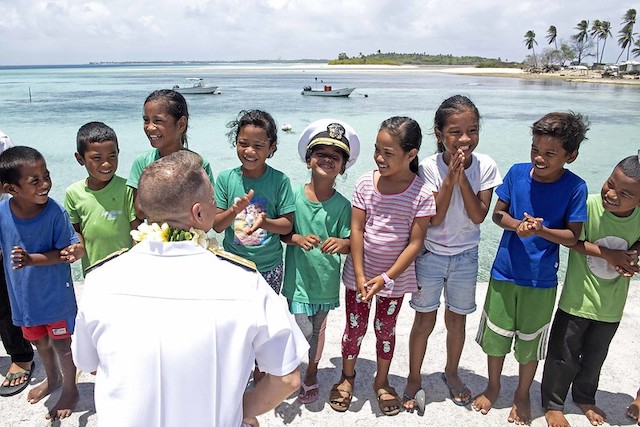 Answer:  TAKING "ALLOT"  "ATOLL"  (Thanks, Merle, then Liz!)

(Waaay out in the Pacific Ocean, somewhere between Hawaii and The Philippines, lie the Marshall Islands.  They are a chain of volcanic islands, and they're in a peck of trouble.  They've been experiencing a significant rise in the sea waters, averaging 7mm a year since 1993.  Some of the islands already face the risk of permanent flooding.  Maybe someone should tell them to:  "Use the Force!"???  That will help . . . NOT!
All of today's clue words are high and dry though.  They all reside comfortably on the ralis95 clue word database.  Three of the jumbles appear to be wet behind the ears, with only "yetliv" having strong Jumble legs.  The answer letter layout was an elusive eleven letter jumble.  It did a fine job of submerging the final answer.
Fine cartoon of a high school, or college, classroom.  The dais/lectern might indicate college level.  They can overlay a map over a photo, and all kinds of things using the computers.  I just can't make out that small inset at the top right corner.  Fun Friday Jumble, with a message!  Be well and do good, friends.)   —   YUR
Images courtesy of Google