Visual Description:  Parenting 301?
HUCOC  =  COUCH,  GNIES  =  SINGE,  RAAYIV  =  AVIARY,  TUWALO  =  OUTLAW   —   Giving us:  CCHSINAIATW
Clue/Question:  After she learned to consistently tie her own shoes, – – –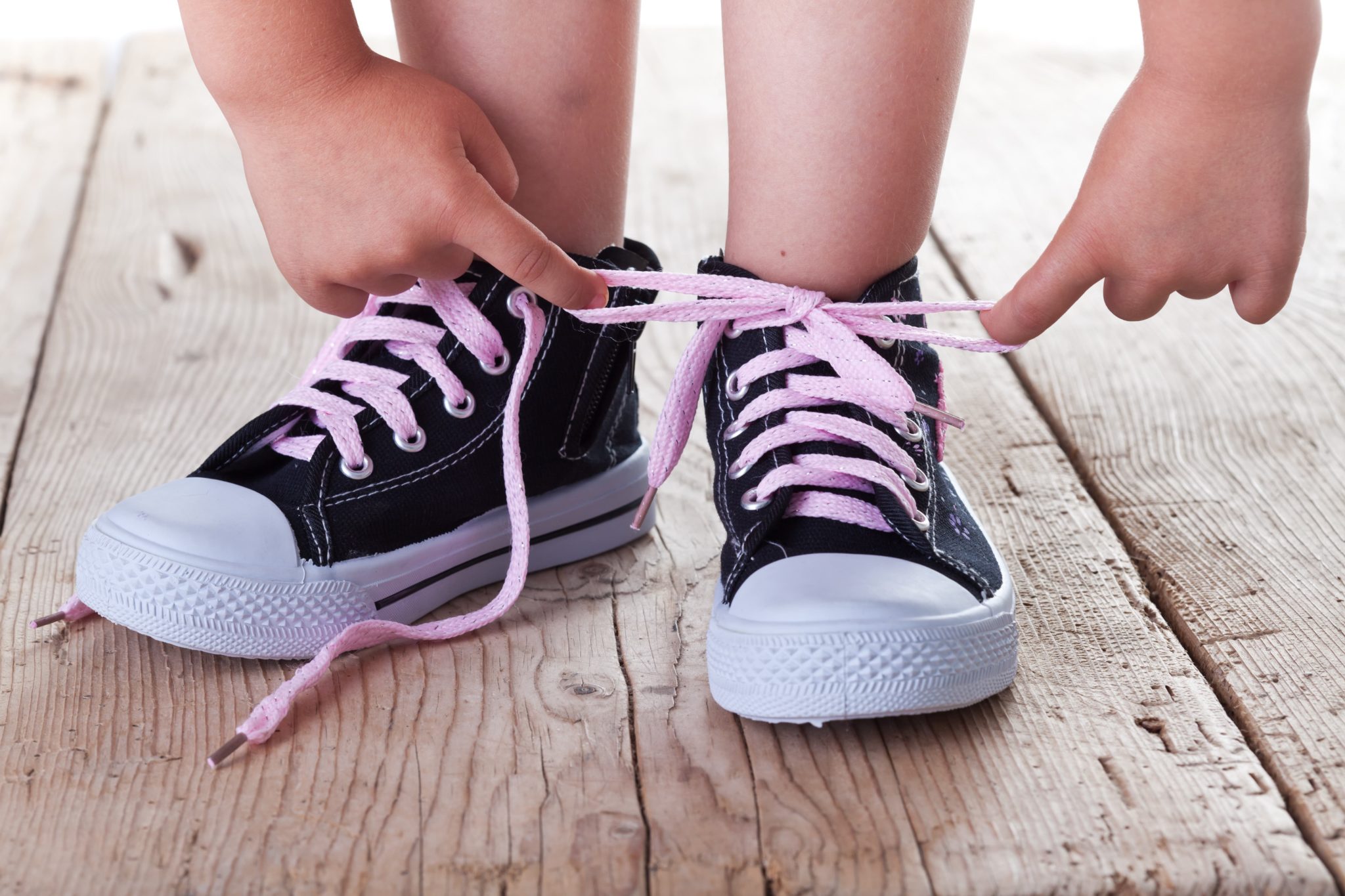 Answer:  IT WAS A CINCH
(Another increasingly archaic phrase?  I never really gave the word "cinch" a whole lot of thought before, because you just knew that it meant easy/simple.  But, the word comes from the strap used in keeping saddles on horses.  It's an American English word derived from the Spanish "cincha", meaning girdle.  We're a society that relies less and less on horses, so most of us don't really make the connection.
 We are well acquainted with all of today's clue words though.  Two of the jumbles appear to be new, but we've definitely seen "gnies" and "tuwalo" in the past.  I wasn't thrown by any of them.  The answer letter layout was an exceptional eleven letter jumble.  Beautifully cryptic.  I guess it was the little girl's words that helped me see the final answer right away.
Great cartoon of a mother and young daughter.  I guess the woman could be a teacher, but I was getting a parental vibe.  But, I also guess that I'm projecting that this is a little girl.  It could be a boy who now identifies as a girl, which means she's a she either way!  And, I'm sure it's best that I just stop talking.  Be well and do good, friends.)   —   YUR
Images courtesy of Google