Visual Description:  Down on the – solar – farm!
SRAHH  =  HARSH,  ECOGK  =  GECKO,  LDIYWL  =  WILDLY,  PPRAAE  =  APPEAR   —   Giving us:  HRHGEOWIPER
Clue/Question:  The energy harnessed from the sun comes from a – – –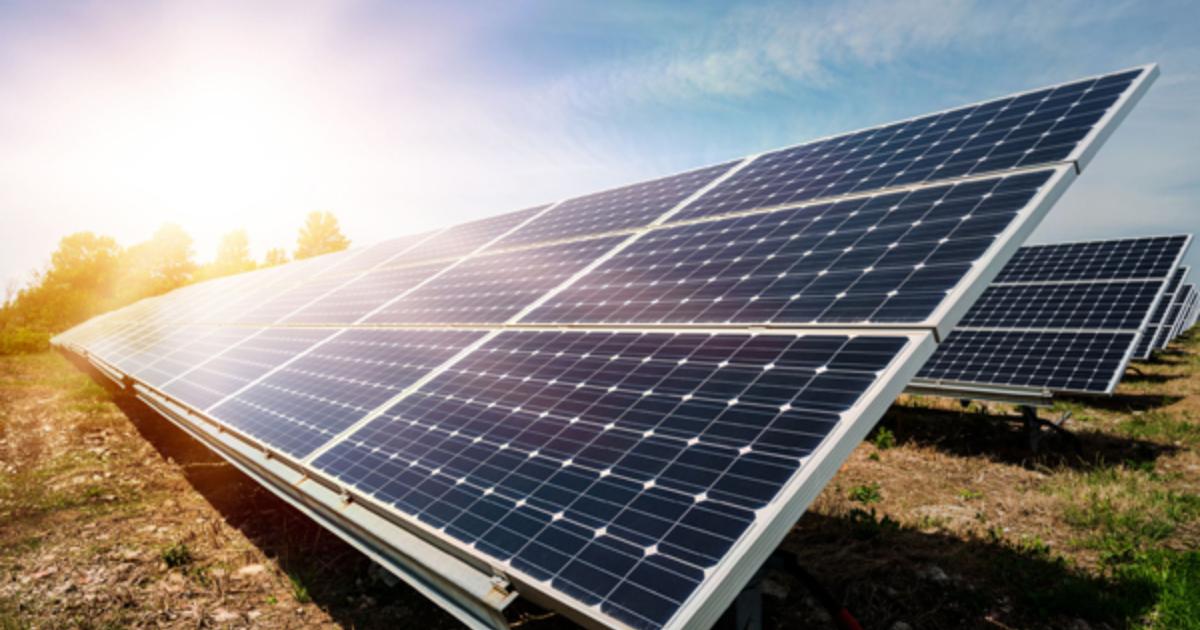 Answer:  HIGHER POWER
(I, for one, will not refer to today's answer as a "stinky" pun!  As it represents an ecologically friendly, and responsible, alternative to the foulness of fossil fuels!  Solar power is clean, and essentially infinite, when compared to fossil fuels.  And, the technologies to both harness and store the power is improving almost daily.  Fossil fuels were essential for the industrial revolution to succeed.  But, when that was ramping up the world's population was just reaching 1 Billion.  Fewer consumers meant relatively less extraction and less burning of these fuels.  But, the world's population has grown to over 7.8 Billion, and it's still climbing.  That's an increase of 6.8 Billion in under 200 years!  And, of course the percentage of those consumers has grown exponentially over the years, making the issue that much more dire.  I have to admit that I love the smell of gasoline.  But, knowing that the extraction/production of it, and the burning of it, are contributing to the destruction of world, I will not miss it when we finally make it extinct.
No new clue words today, folks.  Three of the jumbles "appear" to be new, but we've definitely seen "srahh" before.  Some conservatives might find my opinions "harsh", but they're backed by facts.  And, that Geico "gecko" certainly is "wildly" popular.  There.  I've used all four clue words!  The answer letter layout was an elevated eleven letter jumble.  I didn't realize that Her Royal Highness had a Geo Wiper!?!?  I would've figured her for a Rolls or a Bentley.  But, they did stop making Geos, so maybe their wipers are collectible?
Of course, Jeff & David chose a solar farm for this gag.  They had to for the pun to work.  But, they also wanted to stay away from wind farms, because they know that those wind turbines cause cancer!  Of course it's true!  Otherwise, our President Trump wouldn't have told us so.  😉 Be well and do good, friends.)   —   YUR
Images courtesy of Google