Visual Description:  Posting a pun!
USETG  =  GUEST,  ENESS  =  SENSE,  PIHEIP  =  HIPPIE,  FRUGIE  =  FIGURE   —   Giving us:  USTSNPPIGU
Clue/Question:  In order to attract customers, the astrologer – – –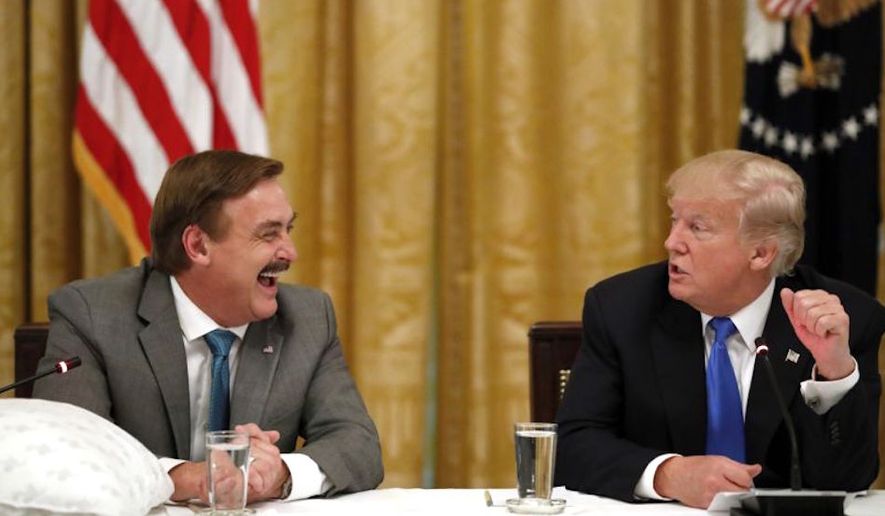 Answer:  PUT UP SIGNS
(A great silly pun!  I read my horoscope just about every day.  It essentially goes in one ear and out the other, but I read it anyway.  I'm not one to let anything rule my day, but I do acknowledge that there are some valid things in astrology.
I thought we'd seen it sometime before, but "hippie" is coming up as a new word.  For the most part, the word is usually preceded by "goddam"!  At least that's the way it's always been directed at me.  For Hoyt's edification, the word "hippy" also does not appear on the ralis95 clue word database.  Three of the jumbles came up as new, with "frugie" having definitely been used before.  The answer letter layout was a swell ten letter jumble, but it couldn't disguise the final answer, for me.
Super cartoon!  The astrologer looks sufficiently spacey.  The guy she's talking to looks like the My Pillow guy!  And, I really liked the bonus pun on the sign!  "Constellation Prize" is very clever.  A good all-around Jumble.  Be well and do good, friends.)   —   YUR
Images courtesy of Google