Visual Description:  Probably at ANY OTHER place in London!
FNUIT  =  UNFIT,  PENOR  =  PRONE,  MAAERC  =  CAMERA,  TNHESC  =  STENCH   —   Giving us:  UFPROCAETEH
Clue/Question:  She had no interest in the cafe's new latte drink because it wasn't – – –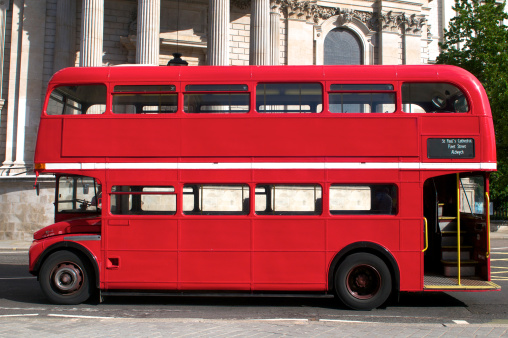 Answer:  HER CUP OF TEA
(What the heck was she thinking?  This would be like you, or I, walking into KFC and trying to order a Big Mac!  Or, walking into a McDonald's and ordering a slice of pizza.  Not the smartest thing to do.  I hope the clerk – politely – showed her the door.  The ditzy Dame!  Maybe she is nobility!  Perhaps part of the royal family even.  She looks somewhat like the dearly departed Queen Elizabeth II.
We have seen all of today's clue words at one time or another.  Two of the jumbles are coming up as new, for me.  But we've definitely seen both "fnuit" and "tnhesc" in previous Jumbles.  No problem with any of them today.  The answer letter layout was an electric eleven letter jumble.  Very decently cryptic.  Her asking for Earl Grey, or Darjeeling, led to the quick solve of the final answer.
Nice cartoon of the coffee shop, most likely in London.  That's what I'm getting from the double-decker bus passing by outside.  Wrong place, and wrong time!  Pretty simple Jumble.  Be well and do good, friends.)   —   YUR
Images courtesy of Google