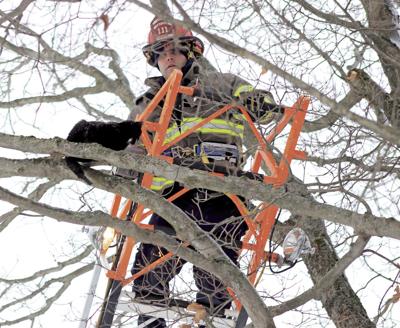 Visual Description:  Afternoon rescue.
YNRTTA  =  TYRANT,  ADMWEO  =  MEADOW,  TRALUF  =  ARTFUL,  OUSRRC  =  CURSOR,  ENRPAC  =  PRANCE,  DDCEEO  =  DECODE   —   Giving us:  YAADTFLORPRADED
Clue/Question:  The fireman came to their rescue in the – – –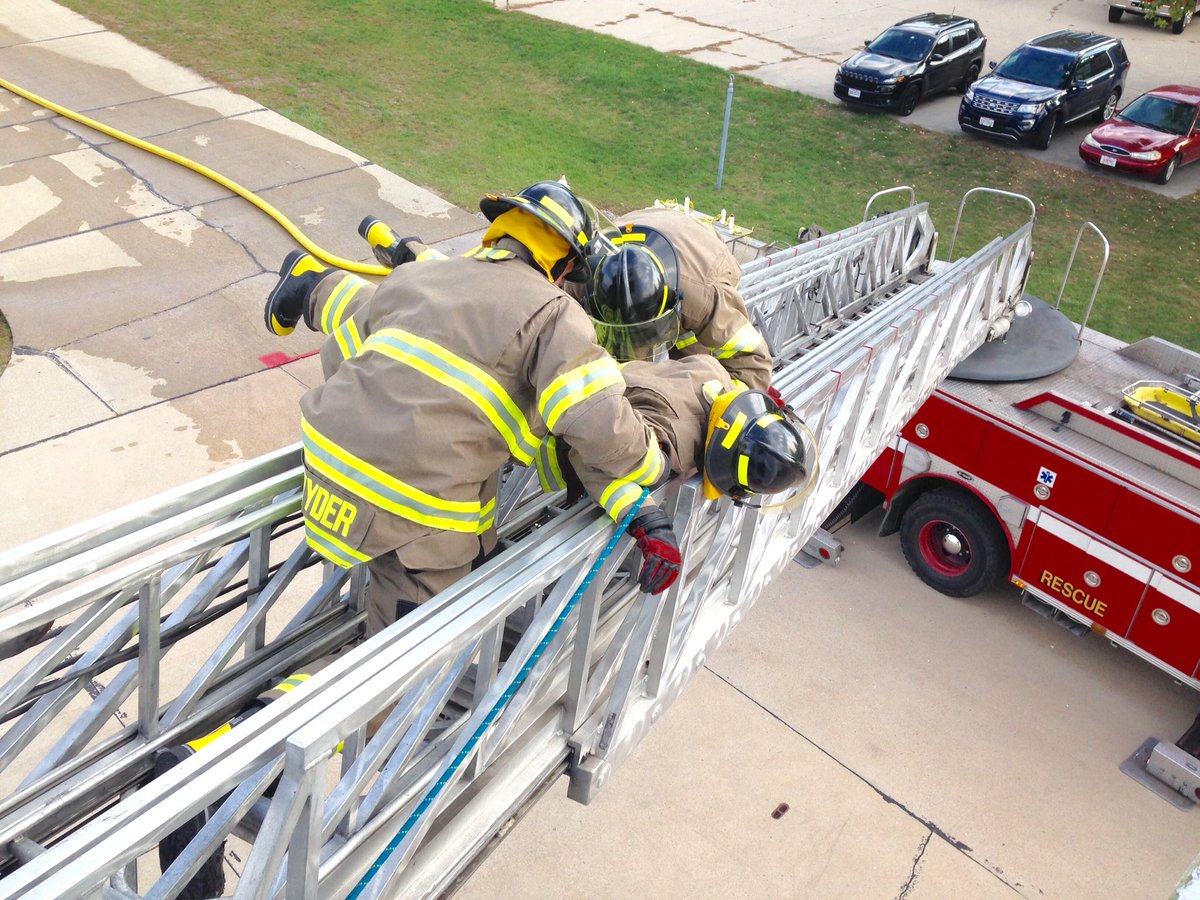 Answer:  LADDER PART OF THE DAY
(Nice pun.
No new clue words.  All the jumbles came up as new for me.  "traluf" and "ousrrc" were fairly challenging.  Great fifteen letter answer letter layout jumble.
Cute cartoon.  Be well and do good.)   —   YUR
Images courtesy of Google