Visual Description:  A scene from "Phantom Thread"?
LAMAL  =  LLAMA,  SOYBS  =  BOSSY,  ELOSSN  =  LESSON,  OPITTE  =  TIPTOE   —   Giving us:  LAMBSSESSIPOE
Clue/Question:  When asked if she could finish the dress in an hour, she said it – – –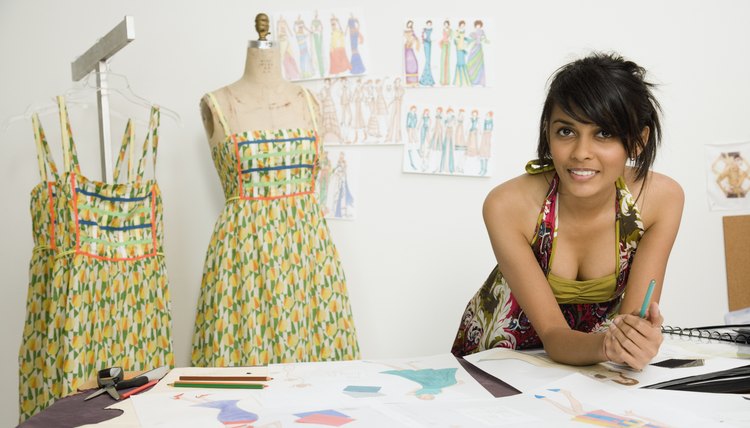 Answer:  "SEAMS" POSSIBLE
(Mahvelous!  Trés chic!  Elegant, refined and sophisticated!  Simply exquisite!  And, all the other hoity-toity fashion exclamations.  No, this was a nice long answer, and a good stinky pun.
All of today's clue words were like the little black dress of clue words.  "Bossy" spells out in alphabetical order, and we've seen its jumble, "soybs", before.  That sounds like some acronym that kids use.  The other three jumbles appear to be new.  The answer letter layout was electrifying!  Both smart and stylish.  Nothing hackneyed about it.
It doesn't look like him, but maybe Jeff timed this to coincide with Hubert de Givenchy's 91st birthday, which is today.  Happy birthday, Hubie!  Maybe it is Reynolds Woodcock, the subject of "Phantom Thread".  I haven't seen it, and I'm not likely to see it, until it reaches cable.  Why DD-L would want to go out with this movie, as his last, is beyond me.  He is such a great actor, who has played so many compelling characters, to end his career playing a British dress designer is pretty disappointing to me.  I'm a beer drinking, sports watching knucklehead.  Why would someone like me want to watch this kind of chick flick?  I'm surprised it's not getting flack from the MeToo movement.  Apparently, his character is a major cad!  And, its full of those annoying Brits too.  Euck!  Surprisingly, I could probably stomach "Darkest Hour".  At least it's about an historical figure, who I can relate to.  I'm guessing the battle for Best Actor, at the Oscars this year, will come down to Daniel Day-Lewis and Gary Oldman.  DD-L has already won three, so I'm pulling for Gary.  Be well and do good, friends.)   —   YUR
Images courtesy of Google