Visual Description:  Self-interested integers.
ONZEO  =  OZONE,  KNASC  =  SNACK,  NAUTBE  =  BUTANE,  UOESDX  =  EXODUS   —   Giving us:  OONSNCTNEEOD
Clue/Question:  The first positive number had a big ego and was proud to be – – –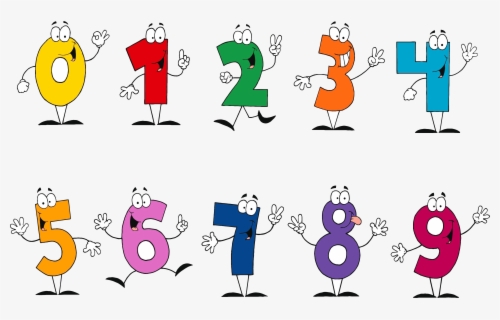 Answer:  SECOND TO NONE
(Wa wah waahh!!!  Corny AF, as the kiddies are fond of saying.  But, stinky or not, it is actually a very accurate pun!  I don't think I have to explain it to any of you.
All of today's clue words are familiar old friends.  However, all of the jumbles appear to be new, to me.  Regardless, I got them all without hesitation.  The answer letter layout though was a spectacular twelve letter jumble.  But, because of all the O's and N's, and the leading nature of the clue/question, I was able to get the final answer right away.
Jeff pulled out Animated Number Cartoon # 7 today.  I think he can probably do these ones in his sleep!  But, all in all a fun Friday Jumble!  Be well and do good, friends.)   —   YUR
Images courtesy of Google