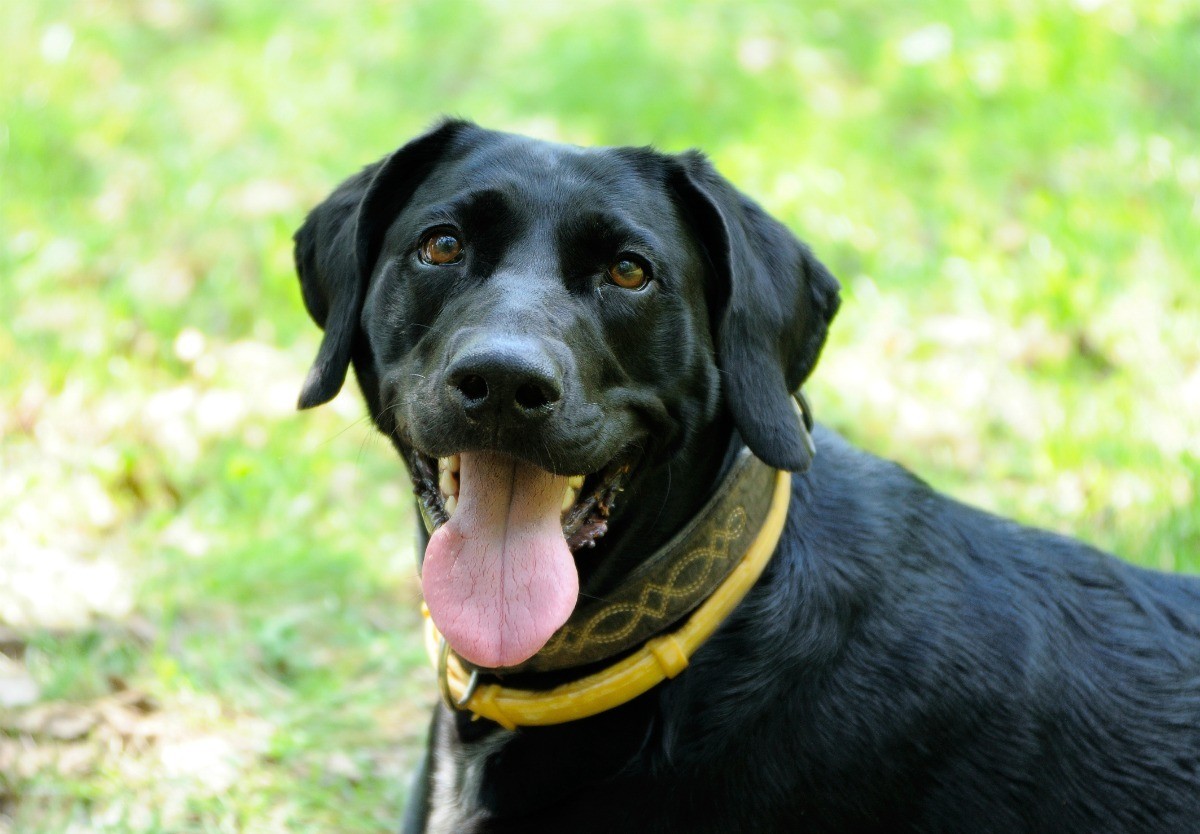 Visual Description:  The infestation.
ONGIG  =  GOING,  GOYFG  =  FOGGY,  BRUYGB  =  GRUBBY,  UUTFER  =  FUTURE   —   Giving us:  GFOUBF
Clue/Question:  The dog with the flea problem told the small parasitic insects to – – –
Answer:  BUG OFF
(A modest little pun.  Just like a flea.  I would have thought that fleas were arachnids – like ticks – but the boys are right, they're insects!  I guess both could infest a host animal at the same time, so I wonder if they would ever fight each other?  They're both parasites, so maybe they just ignore each other.  I think dogs usually get fleas, and a lot of them, but ticks can be individual.  Ticks are nastier little buggers, in my opinion.  But, then again, I don't remember my dogs having fleas.
No new clue words today.  Three of the jumbles appear to be new, but we have seen "goyfg" sometime before.  I was able to see all the clue words immediately today.  The answer letter layout was a simple six letter jumble.  I doubt than anyone struggled to get today's final answer.
Poor Fido!  I guess when fleas are bad enough all the scratching leads to pain.  Then a flea bath is necessary.  These owners should invest in a simple flea collar.  An ounce of prevention, and all that stuff.  They could even go the more expensive route, of applications and injections, but the collars do a good job of keeping them off.  Be well and do good, friends.)   —   YUR
Images courtesy of Google