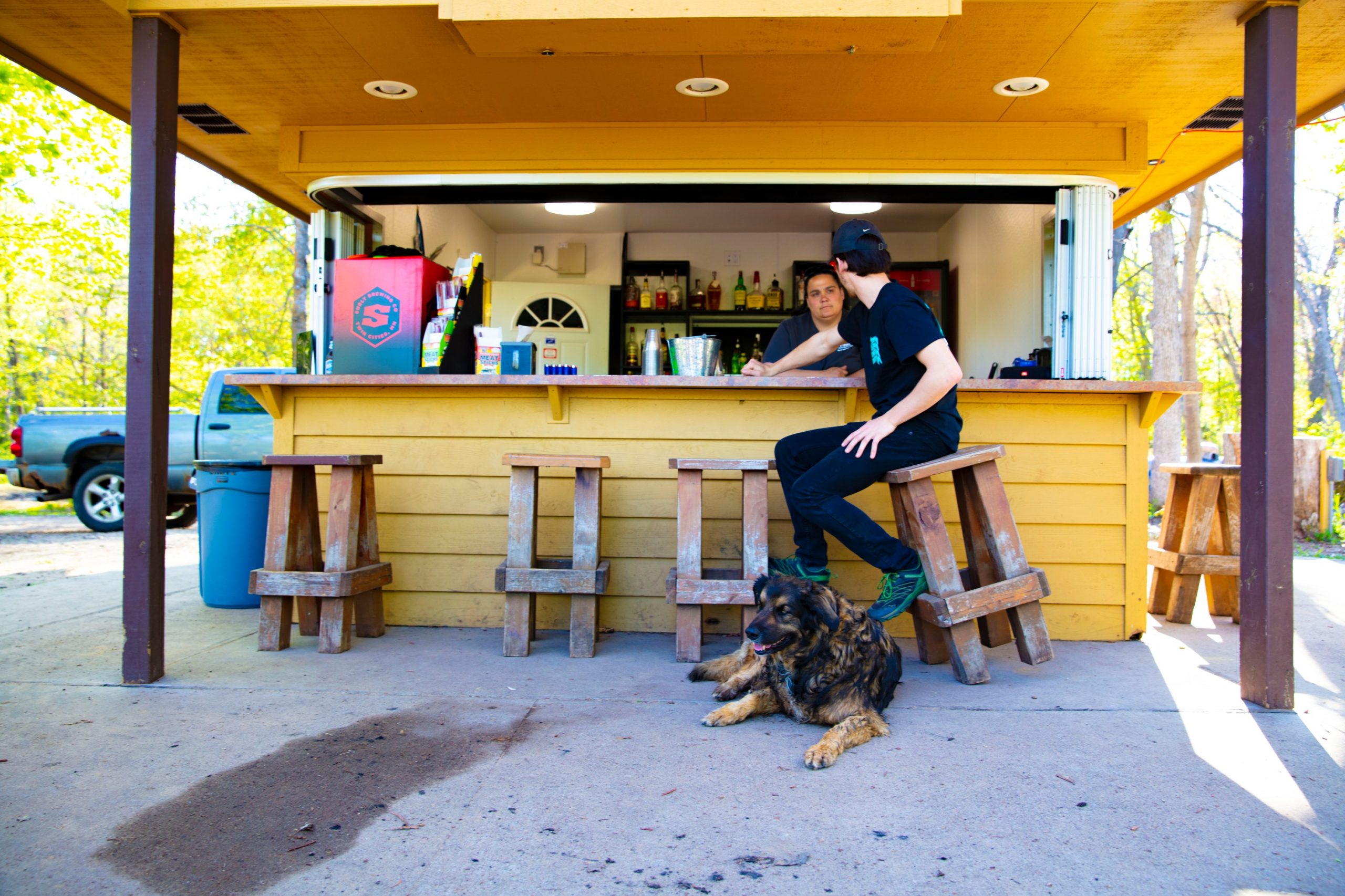 Visual Description:  Just a quick snack.
CNUEL  =  UNCLE,  DMOME  =  MODEM,  NYCPOA  =  CANOPY,  HWERDS  =  SHREWD   —   Giving us:  ULEMOECANOSRE
Clue/Question:  The golfers stopped to eat after the ninth hole, but only had rime for a – – –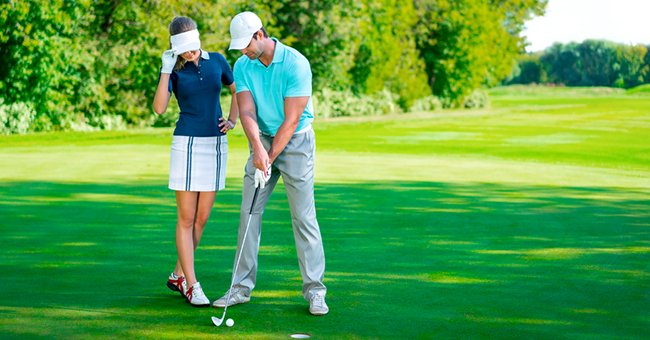 Answer:  ONE–COURSE MEAL
("A horse is a horse, of course of course.  And no one can talk to a horse of course.  That is of course unless the horse is the famous Mister Ed!  People yakety-yak a streak and waste your time of day.  But Mister Ed will never speak, unless he has something to say!"  That was a show that I really loved as a kid.  I remember my Mom being very dismissive of it.  I know it wasn't exactly high-brow humor, but how could you not laugh at the hijinks of a talking Palomino, who could also use the telephone???  For a silly little sitcom it attracted a who's who of early 1960s celebrities, in character and guest roles.  What's this got to do with golfers at a golf course?  Nuttin', honey!  It just made me think of the theme song.
We have all seen today's clue words in a number of earlier Jumbles.  Three of the jumbles appear to be new, but we have definitely seen the jumble "dmome" at some time in the past.  They all came to me immediately.  Especially uncle!  The answer letter layout was a thrilling thirteen letter jumble.  Beautifully cryptic!  The hyphen in the final answer slots, along with the leading nature of the clue/question, made for a quick solve though.
Fine cartoon of the golfing couple, trying to grab a quick bite, before embarking on the back nine.  The snack bar appears to be very affordable.  Maybe this is a public course?  I like the woman's signature golf bag!  Boy, those Jumble folk are into everything!  LOL!  Be well and do good, friends.)   —   YUR
Images courtesy of Google